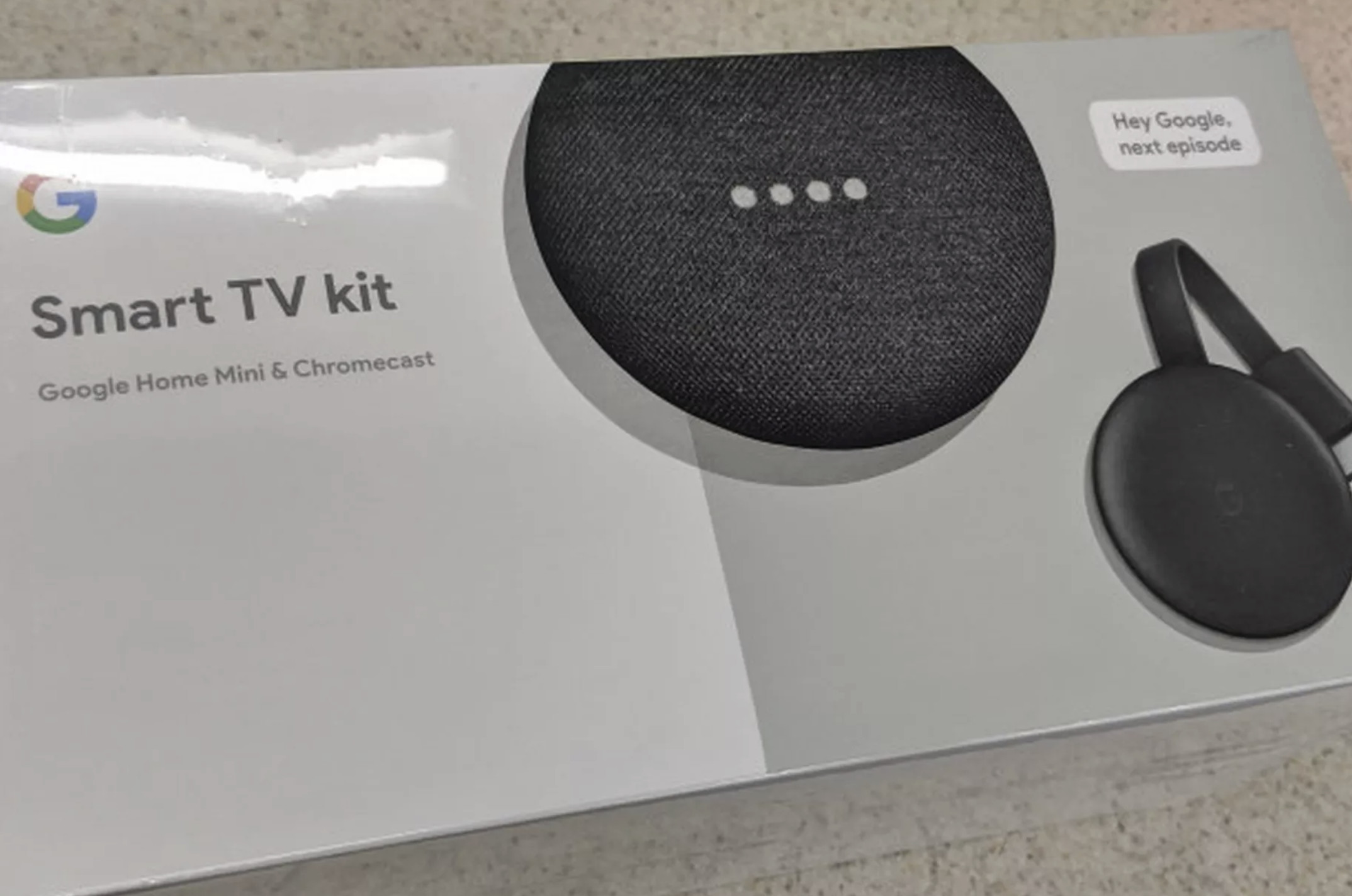 Google is just days away from launching the new Pixel devices and with it some new accessories as well. We have already known about the Pixel Stand for a while but it looks like that won't be the only thing that Google plans to announce.
A Redditor spotted an upcoming Google Smart TV kit which was later pulled from the website. The bundle showcased a Chromecast with a Google Home mini. The Verge speculates that the image comes from an employee of Walmart, as the previous Google Smart TV kit was sold exclusively through the retailer. As of now, we don't really know about the new Smart TV kit but it looks like Google will be adding a new Chromecast to the bundle as well.
The good thing is that we don't have to wait for long as the event is on 9th October. We might see a few surprises from Google along with the Pixel Devices and accessories.