At the end of last year Google's video calling app, Duo, gained the ability to make Group Video calls with up to 7 people allowed to participate.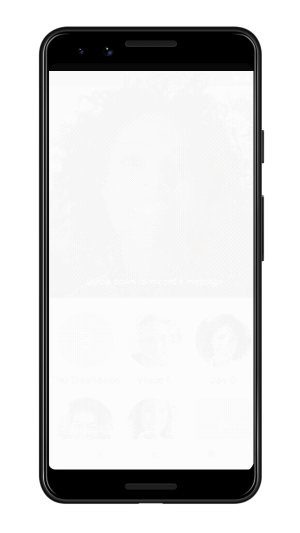 Today Google is rolling out the feature to all users on iOS and Android.
Google is also a data saving mode in certain markets, including Brazil, India and Indonesia for users on Android, with the feature rolling out more widely in coming months.
Group Video calling is a much-requested feature which has made appearances on Apple's Facetime, Microsoft's Skype and Facebook's WhatsApp to name a few competitors. While the firm had struggled to bring consumers onboard its iMessage competitor, the firm's video chat app seems to be doing well, having recently hit a billion downloads.
Read more at Google's blog here.
Via Engadget.com