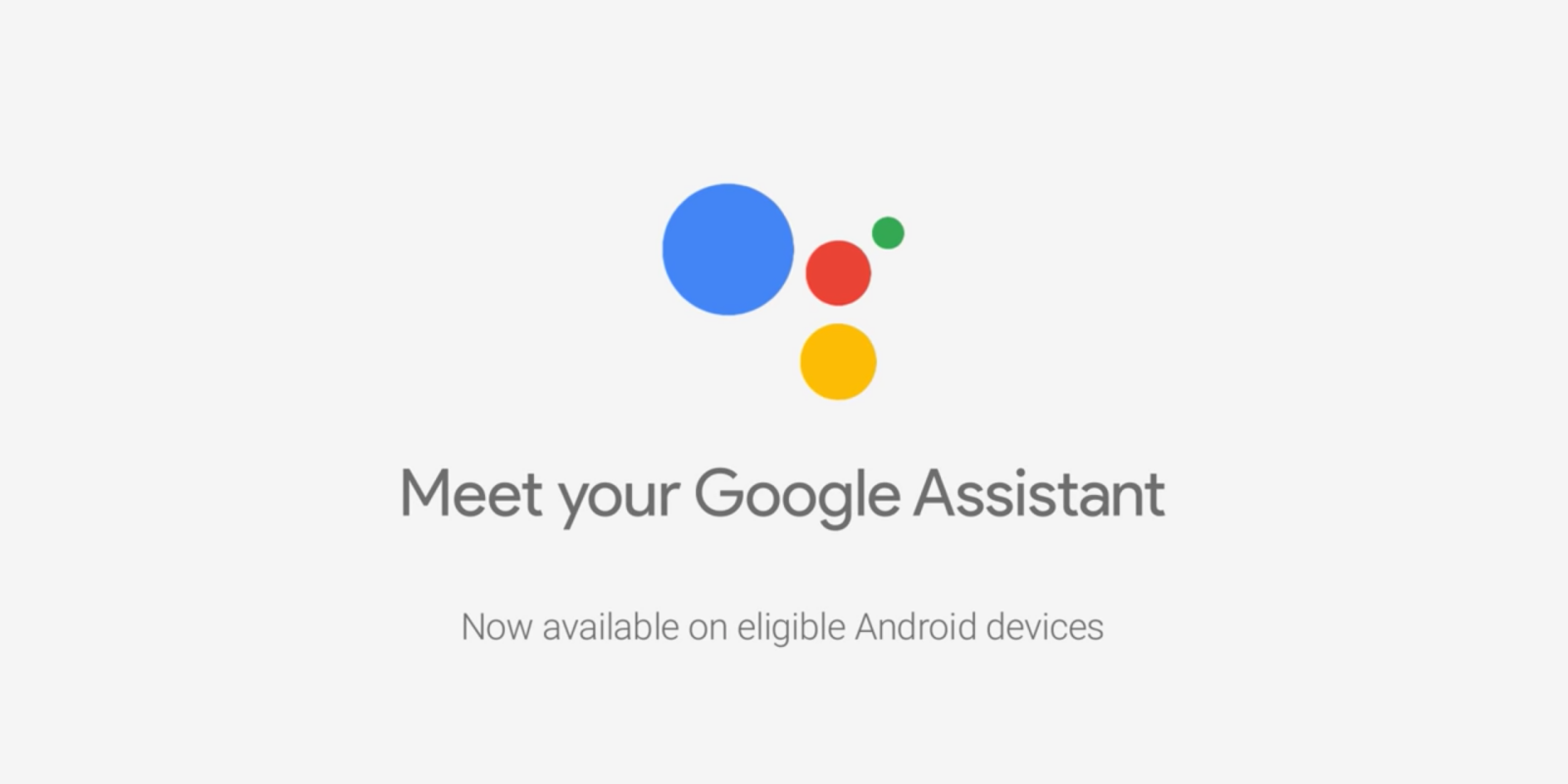 Bad news outweighs good news in the media, in general. This is often because good news is fairly mundane, while bad news is explosive. However, consuming too much negative news can be overwhelming, especially as many of those stories cant be actioned on by users.
Google is launching a new feature called "Tell me something good" which highlights good news. This isn't just news and someone saving kittens for trees or "This reply will make your heart bleed"s the clickbait. The firm will highlight news which shows people solving real and significant issues around the world when this command is invoked.
Google is working with Solutions Journalism network for this feature. In doing so, Assistant will show you news that highlights "solvable" problems and empowers you. Google acknowledges that a balanced news diet should be important, so it is working on mixing this sort of journalism that exposes things like how " Georgia State University coupled empathy with data to double its graduation rate and eliminate achievement gaps between white and black students" within its regular Google news app.
""Tell me something good" isn't meant to be a magic solution. But it's an experiment worth trying because it's good info about good work that may bring some good to your day. Give it a go yourself on any Assistant-enabled device, including your phone, Smart Display, or Google Home." Google said this week.
Somehow Google thinks only US users deserve this feature, let us hope it rolls this out to users in general.
Source: Google.