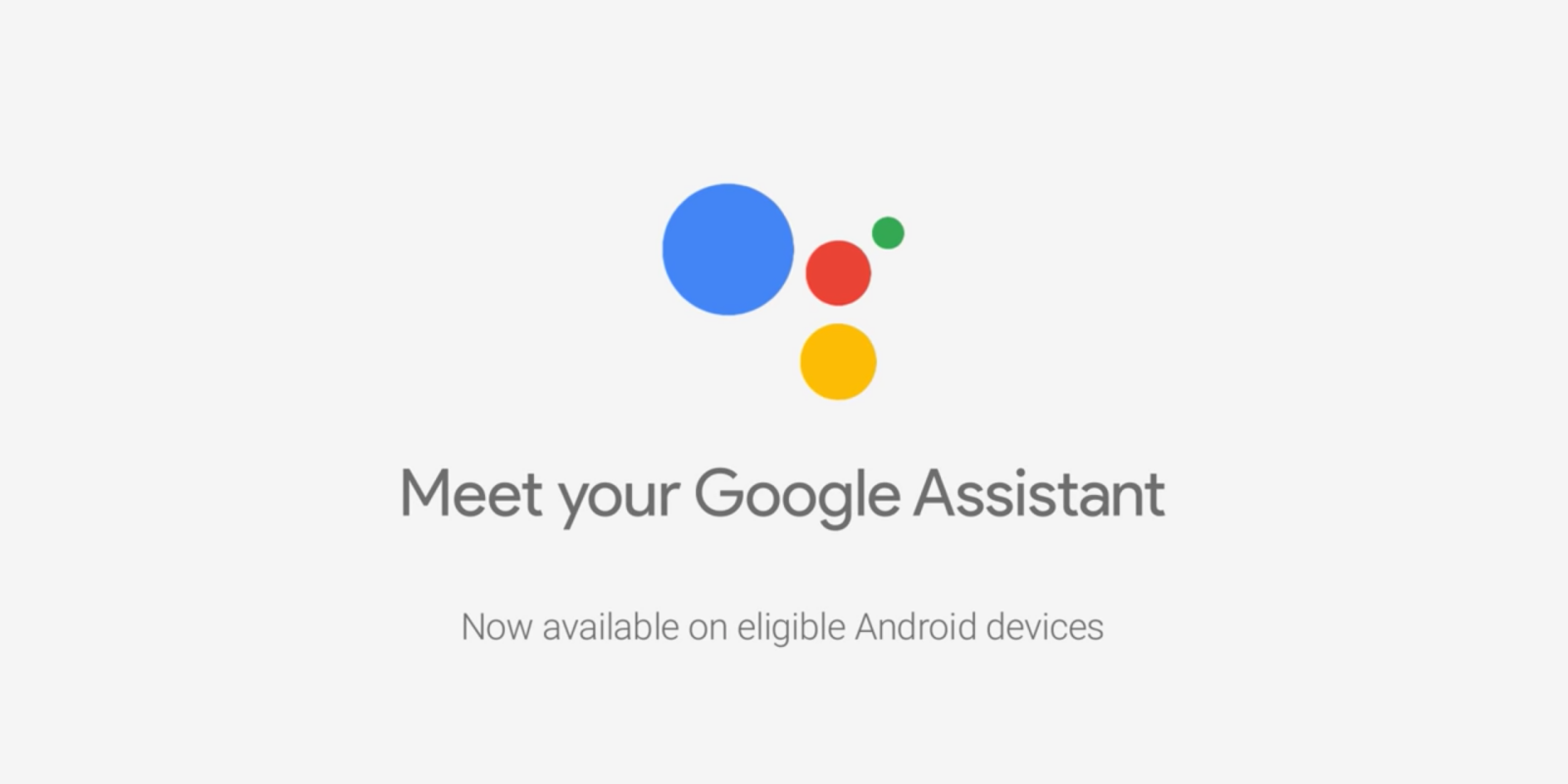 Last week, Google announced Google Duplex, an initiative that would allow users to use their Google Assistant to do things like call up restaurants and salons and take care of mundane and routine appointments, so you wouldn't have to. The firm demonstrated this with a product demo on stage at Google I/O, it was fairly impressive and drew a lot of articles about how firms would be able to tell whether they were speaking to a real human being, or to an AI.
The only problem? It appears to be inauthentic, though to what degree is unknown.
The news site Axios this week began asking questions about Google's demo, noting several odd things about it. One, Google's AI calls to restaurants were odd in the sense that whoever picked up the phone on the other end refrained from making requests for the calling parties phone number or contact information nor did they identify themselves, nor were there signs of actual life in the phone calls. like generic banging around in the background of a kitchen, the sound of hairdryers in a salon and so forth.
Axios called over 24 salons and restaurants to try and find which one Google called, in most of them one or both of these elements were present.
When pressed for which restaurant was called, Google promised to get back but did not do so eventually. Upon the restaurant being located by Mashable as per Gizmodo, the person who picked up the call hung up and was nervous.
As Alice would say, curiouser and curiouser.