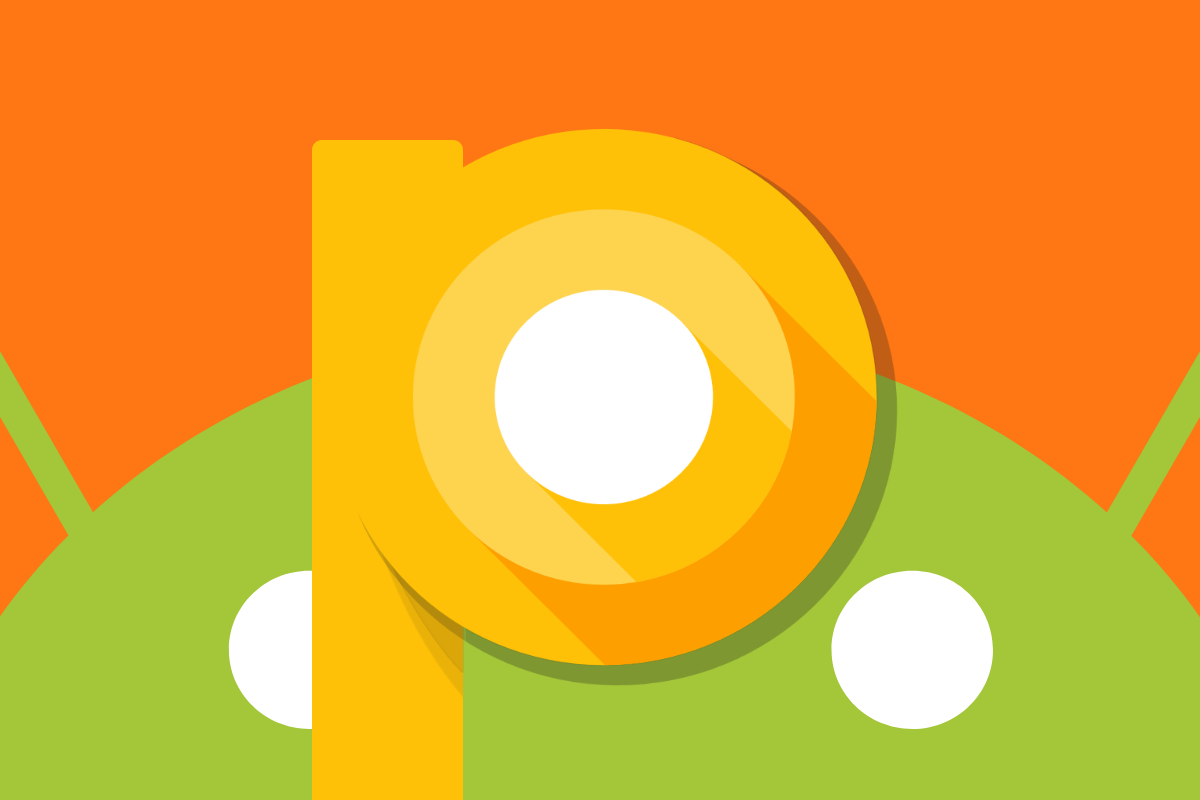 Google's  planned features for Android P have been leaked over the past month, and now another apparent new feature has been dug up.
According to a report originating from XDA Developers, the firm will be letting users connect their PCs to their phones via Bluetooth. The screens of the phone will now be able to function as wireless mice/trackpads, and its software keyboards will be able to play the part of real keyboards.
This has been used in PC-lite experiences like Continuum, and Samsung's Dex experience, with the addition of this code to Android, users, may, in fact, be able to now use this with regular desktop operating systems like Windows, probably.
Android P is also rumoured to add support for the notch on Android, we'll probably learn more about this software update when Google debuts it later this year.
Via Neowin