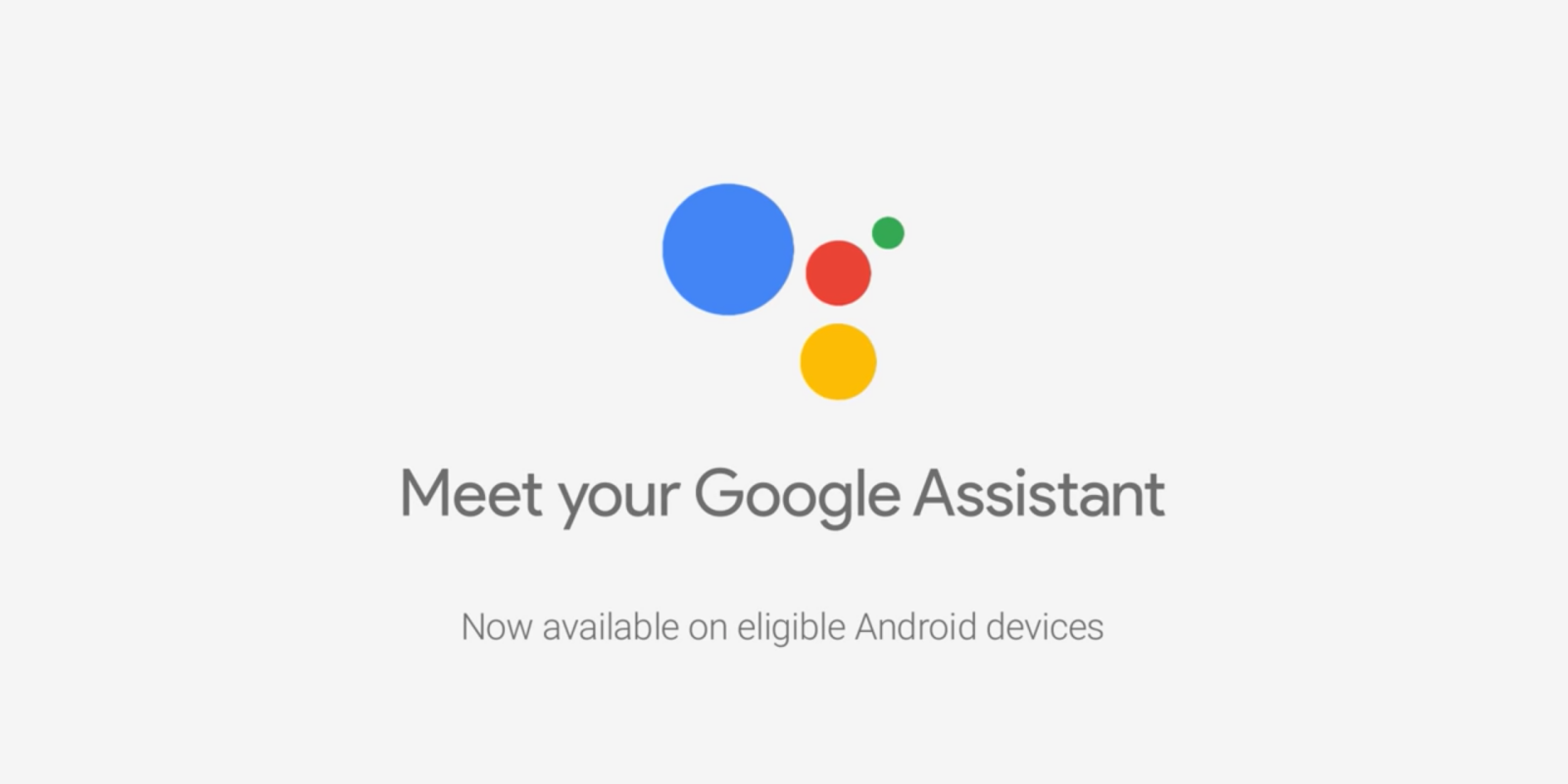 Smart Speakers are a current area of interest among tech companies. Firms like Microsoft, Google and Apple now want to get into your home via these devices which let you hook into their services via their more respective voice assistants.
Google Assistant features heavily on the Google Home speaker — one the most popular smart speaker — and firm just announced at its Google for India event that it was adding Hindi support to the device via Assistant in the coming months.
When this feature is enabled, users will be able to converse in both Hindi and English as well as issue commands and use apps with both languages.
Hindi is reportedly identified as the mother tongue by 44% of Indian speakers. With this update, the Google Home should get more accessible and localised to the Indian market.
Source: Android Central