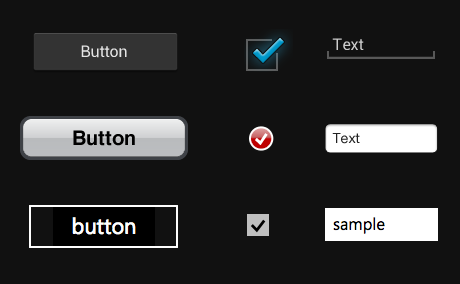 Google has posted some style guidelines for developers porting apps from other platforms to Android.
The specifically pull out iPhone and Windows Phone user interface elements as those which should not be included in Android apps.  The Windows Phone user interface is of course particularly popular in the Android community for its sleek style, with multiple "Windows Phone" custom ROMs floating around.
Microsoft has made a point of copying it when developing apps for iOS and Android, and fortunately Google does not certify apps, which means there is nothing stopping Android developers from bringing a bit of elegance to their platform, despite Google's feelings on the matter.
See the rest of Google's guidelines here.
Via Pocketinfo.nl