Giving Google access to your location data, web activity is necessary if you want to take the full advantage of what it can do. Google says the data can make Google products more useful for users—like recommending a restaurant, or helping users pick up where they left off on a previous search. But, as you know already, these are coming at a cost – privacy.
Google is trying to address the issues by announcing auto-delete controls, a feature that makes it easier to manage your data. This will enable you to set a time limit for how long you want your activity data to be saved. Any data older than the set time limit will be deleted automatically. Google confirmed that These controls are coming first to Location History and Web & App Activity and will roll out in the coming weeks.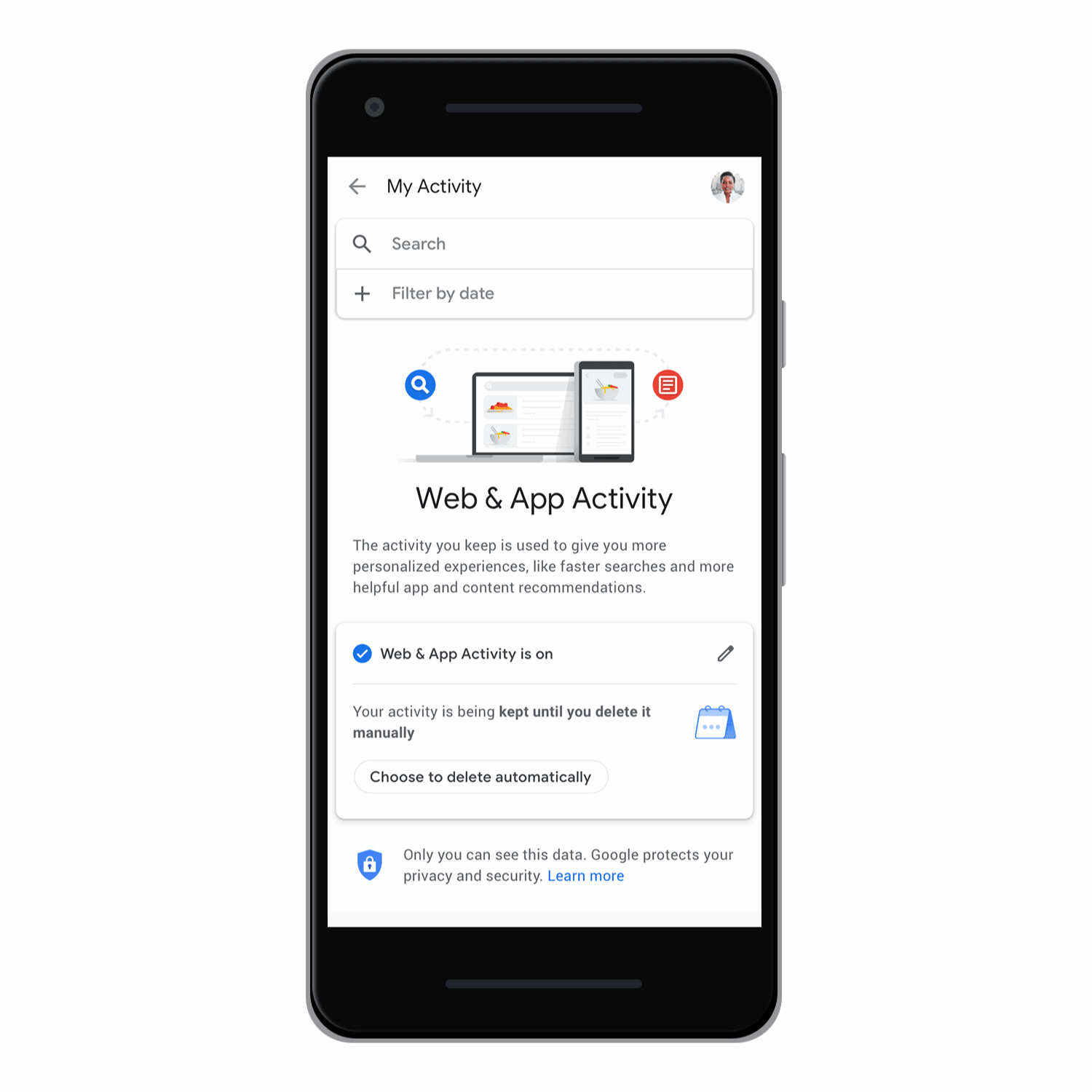 Those unaware, you can already delete all or part of the Location History and Web & App Activity data by using your Google Account. And now with the auto-delete control feature coming into the play, there is no need for you to manually delete it in every three or 18 months. Just set the limit and relax.
Source: Google