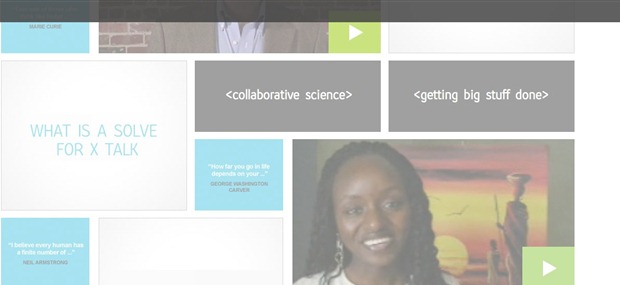 Either Google has decided to start promoting Windows 8, or they have once again decided to steal Microsoft's new UI paradigm to make their website look a bit more hip and modern. This is of course Matias Duarte's idea, and he is delusionaly convinced he did not get his inspiration from Metro.
Hopefully we cam help keep him a bit more honest.
See the new site here.
Thanks Kamal for the tip.