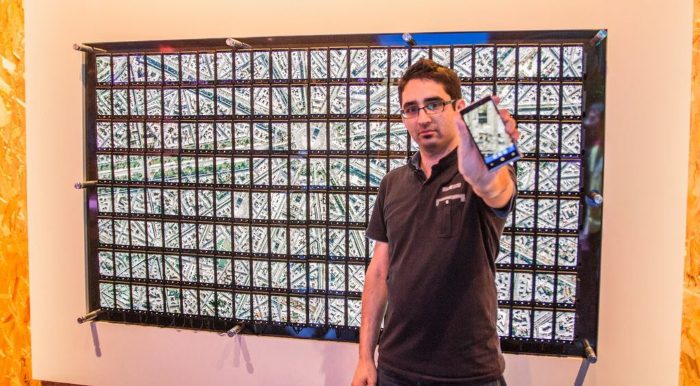 Rudy Huyn, a star Windows Phone developer who has developed bunch of great apps for the platform. Rudy has also worked with Microsoft on a official Windows Phone app as well, however. Surprisingly enough, Google has sent a job offer to the developer. As Rudy states, Microsoft never sent him a offer to join the company.
I've already received an offer for a job from Google but never from Microsoft ???? – shared using #6cret https://t.co/wrhomBXzw5

— Rudy Huyn (@RudyHuyn) October 22, 2014
As we stated earlier, Rudy Huyn has developed some awesome apps for Windows Phone, such as 6sec, 9Gag, 6snap, 6cret and 6tag. It's worth noting that some of his are third-party apps are way better than the official ones. For example, his 6tag app is a beast — whereas the official Instagram is still in beta. The company hasn't even updated the app for almost 7 months now and it is lacking a lot of features. Rudy was however quick to reassure fans that he's not planning to work for Google.
Guys, calm down, I will never work for Google 😀 It was just an answer to all emails/tweets asking me to work for Microsoft. — Rudy Huyn (@RudyHuyn) October 24, 2014
(more détails:I received an offer by Google months ago, I refused of course,I'm clearly happy with my current job&my relation with Microsoft

— Rudy Huyn (@RudyHuyn) October 24, 2014
It'll be interesting to see if Microsoft approaches Rudy Huyn to join the company. What do you think? Share your thoughts in the comment section below.