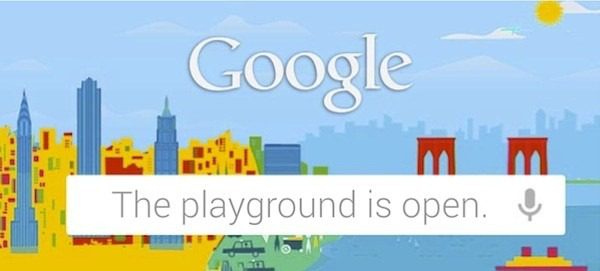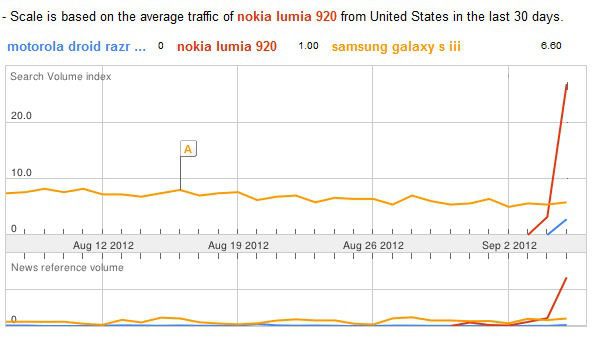 Google is once again playing the juvenile game of putting a product announcement up on the same day as Microsoft is making a Windows Phone announcement.
Last time it was some anonymous Motorola phone up against the Nokia Lumia 920 announcement, which their own tool shows did not really go too well for them.
Now Google has arranged an Android event at 10 am on the 29th October in New York where Google is expected to announce a new Nexus Phone by LG.
Apple is of course playing the same game, with their iPad Mini announcement on the 23rd, mere days away from the Surface and Windows 8 launch on the 26th.
Of course Apple and Google would not bother if they were not motivated by fear, shows lack of confidence in their current dominant position in tablets and smartphones, both ripe for the picking.
Via itechpost.com