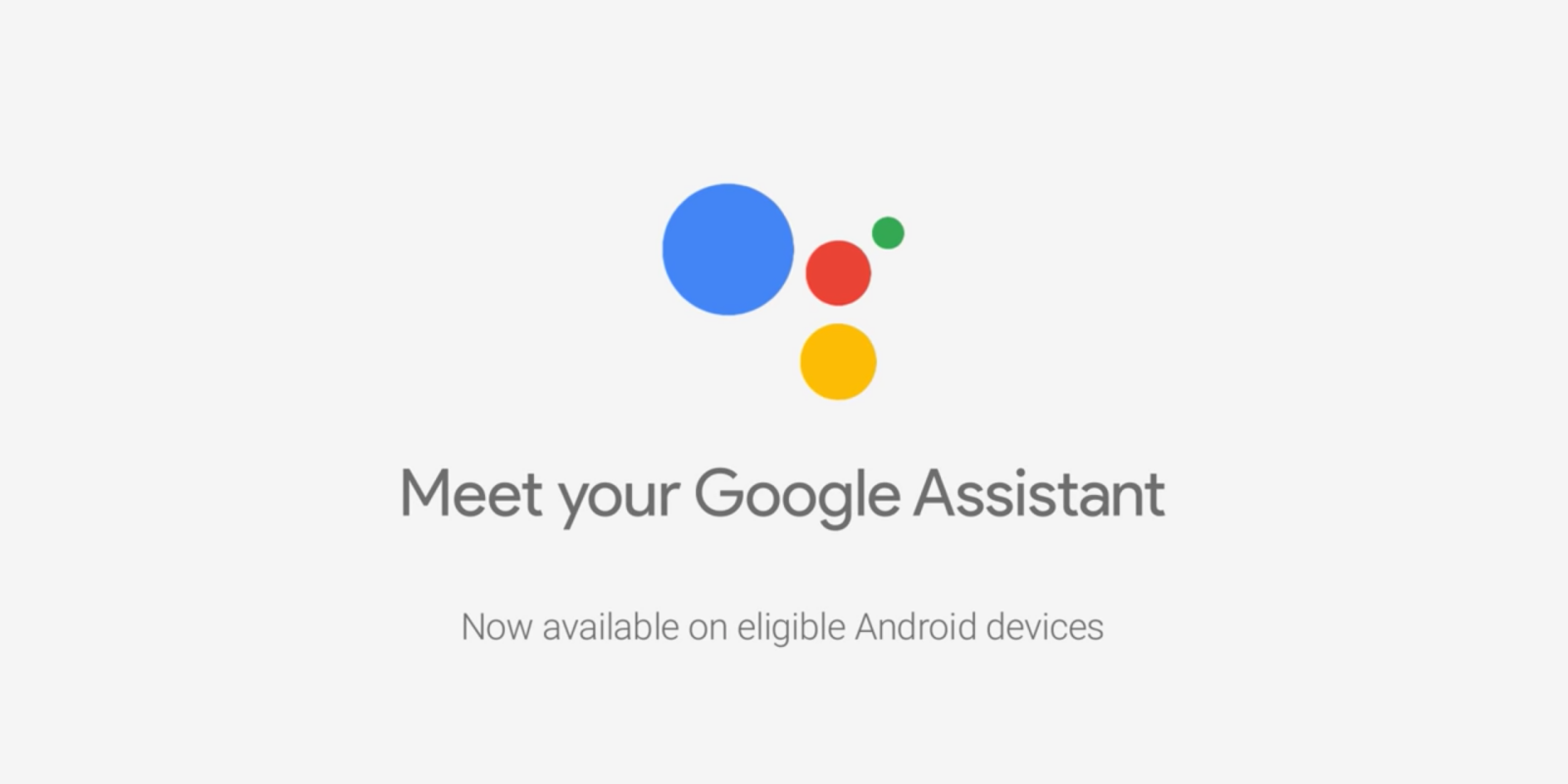 Last night marked the beginning of MWC 2019 and we have already seen some amazing innovations from companies like Xiaomi and Huawei. While companies this year are focusing on foldable phones, 5G, pop-up cameras, and other important innovations, there's one thing they have all missed out on.
With bigger screens and edge-to-edge displays, phone manufacturers have made an attempt to remove any unnecessary buttons and holes from the front of the device. While this does look elegant, it also creates a problem. For years, the home button has been a for companies to integrate AI assistants like Siri and Google Assistant but with the removal of the home button, there is no easy way to launch personal assistants. Different companies came up with different solutions for the problem but none came close. However, Samsung managed to fix the issue with a dedicated home button on the side but it was mapped to Bixby which is still in its early days. Now, Google has taken upon themselves to fix the issue and they are following Samsung's path. Google has revealed today that it will work with several partners to bring the Assistant button to more than 100 million mobile devices this year. We have already seen devices like Xiaomi Mi MIX 3 5G edition, and LG G8 ThinQ that carry a dedicated button for the personal assistant.
Samsung recently realized that putting in a dedicated button just for a personal assistant is a waste and not everyone enjoys it. Google, on the other hand, hasn't indicated if they too will allow users to personalize the button allowing users to change the function it has been assigned to by default. Google also announced today that it's working on the expansion of RCS to other OEMs as well and the company is working with partners to bring Digital Wellbeing to other devices starting with Moto G7 series.