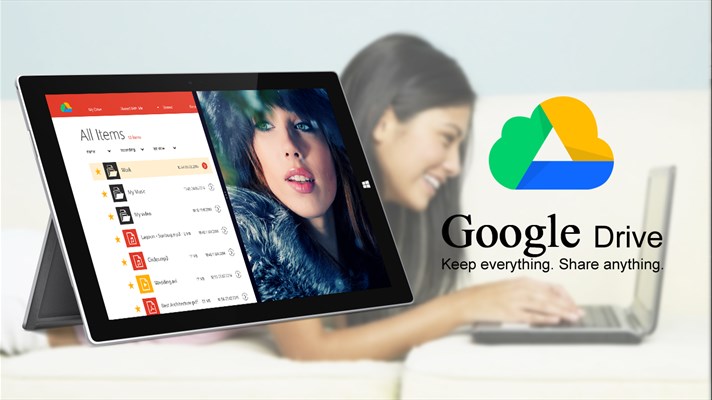 Google has partnered with Facebook to exempt WhatsApp backups from Drive storage space calculations. Right now, you lose your precious drive space when you backup WhatsApp chats.
However, Facebook and Google have cut a deal which will exempt WhatsApp backups. This will come into effect starting November 2018. It is important to note that Google will delete all the WhatsApp backups that haven't been used in a year. So it's recommended to at least run backup once before November. To do that, Open WhatsApp and head to Chat Settings. Once there select Chat Backup and run the backup. Make sure the backup gets uploaded on Google Drive as well.
It's recommended that you use Wi-Fi as WhatsApp backups can be large and might use too much data. This comes just after Google rebranded their Drive storage plans and added a 2 TB Storage option as well. The new Drive plans are called Google One and they start at $1.99 per month for 100GB of additional storage, $2.99-per-month for 200GB of storage going up to the $9.99-per-month for 2TB of storage.
Via: XDA Developers