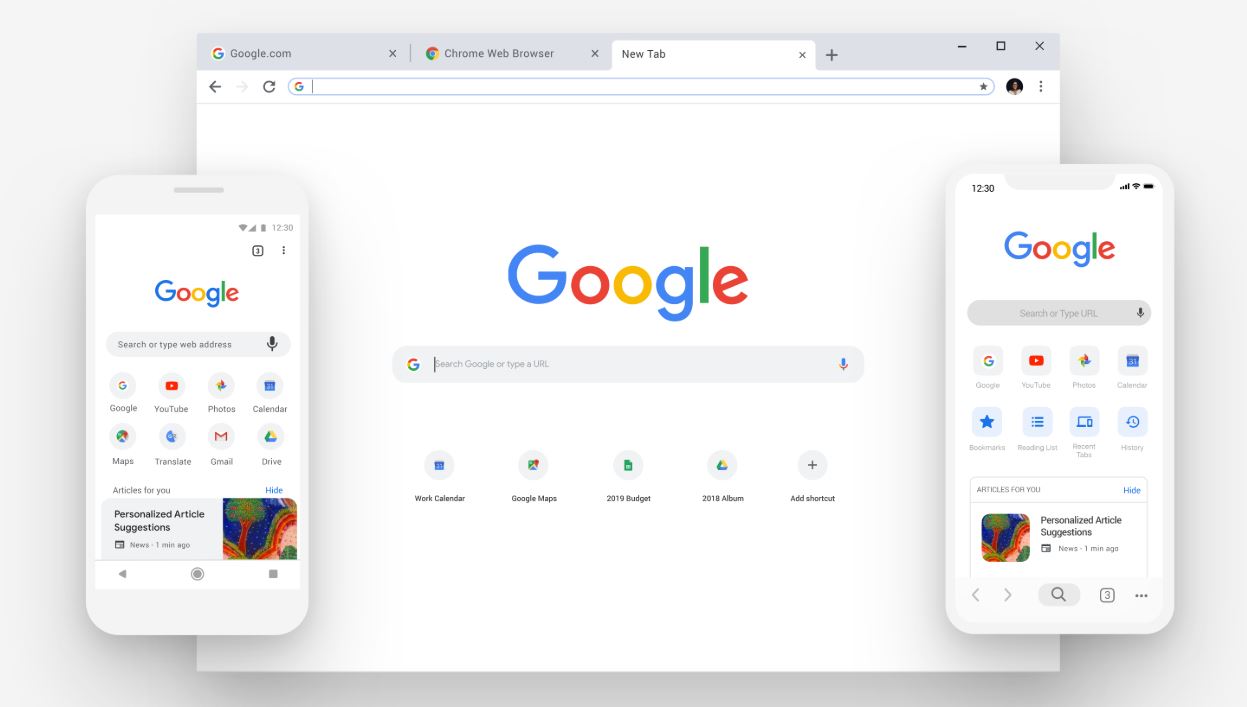 Google is working on another feature to simplify the Chrome layout. The Chrome developer team now plans to add a separate extension menu to the Chrome browser. Up until now, all the extensions used to show up directly on the toolbar.
Now Google plans to add a separate menu which will list all the extensions that are installed by the user. The team has filed a bug (via Techdows) which sheds more details on the change. The feature is currently under testing in Canary and can be enabled using the "Extensions Toolbar menu" flag.
The feature should roll out to the public soon. Google has pointed out that there are a couple of changes to be made before the feature could be finalized.