We all know that Google is internally working on a flexible OS like the rumoured Andromeda from Microsoft. This flexible operating system was first spotted in 2016. We recently heard that this operating system has been made compatible with the new Google's Pixelbook convertible that runs ChromeOS. Well today, ArsTechnica managed to port the unreleased beta version of Fuchsia OS to their Pixelbook.


As we said earlier, this is a beta release and is pretty buggy but as we know that the USB Ports, Touch and other important ports and components like Ethernet are working alright. Other main features include a Home screen, Google Search Bar, Lockscreen, Card based layouts and more. Most of these UI and UX elements are made with placeholders but it is quite impressive to see how Google is working on evolving on this flexible Operating System that changes from a PC interface to a tablet interface to a Phone interface and the running apps adopt the same properly.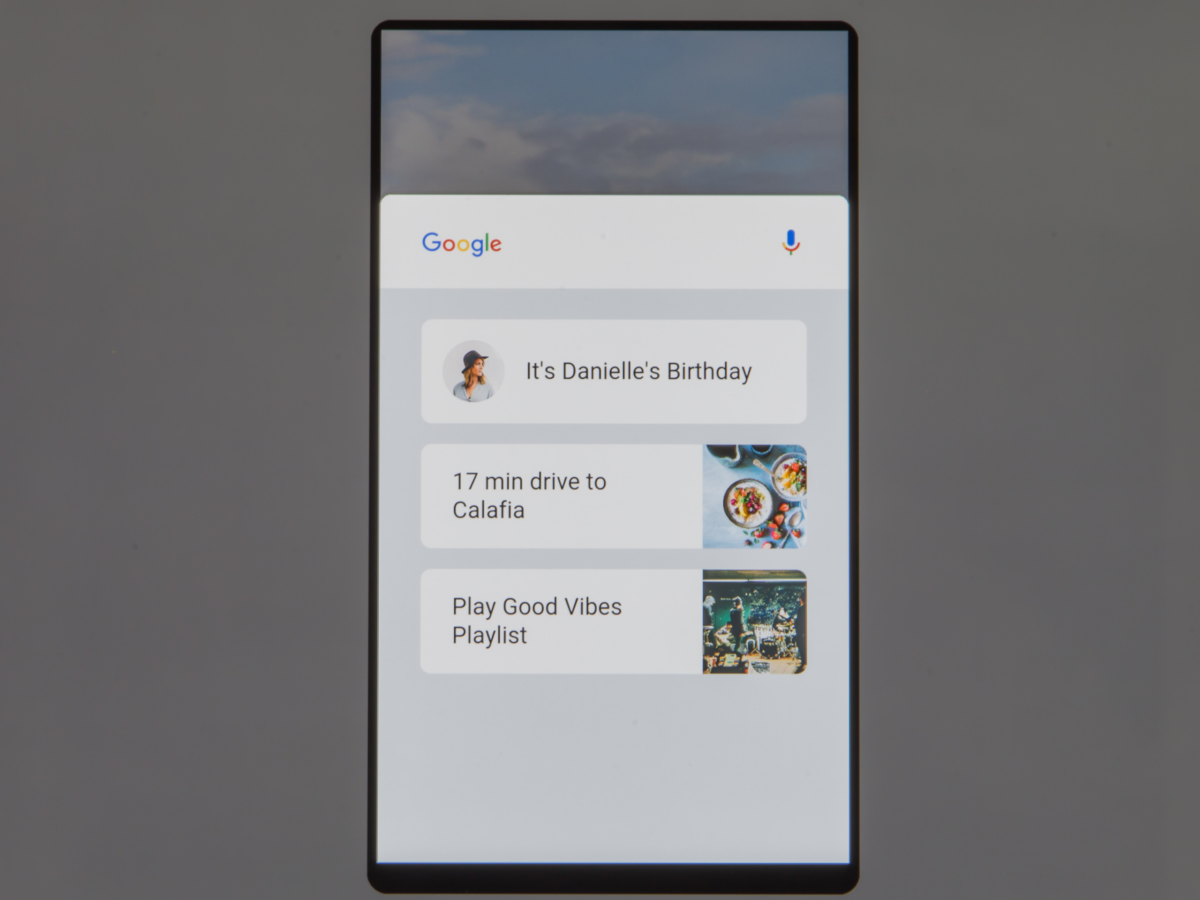 In order to boot Fuchsia on your pixelbook, you will have to load a bootable USB with Zedboot (via the network boot method) and then host the operating system and use the network to send the files over the network to see the booting screen of the OS on your Pixelbook.
We do not recommend installing this on your main machine and using it as your daily driver but if you are an enthusiast, you can try it for sure but keep in mind that this is a beta version.
Source: Ars Technica