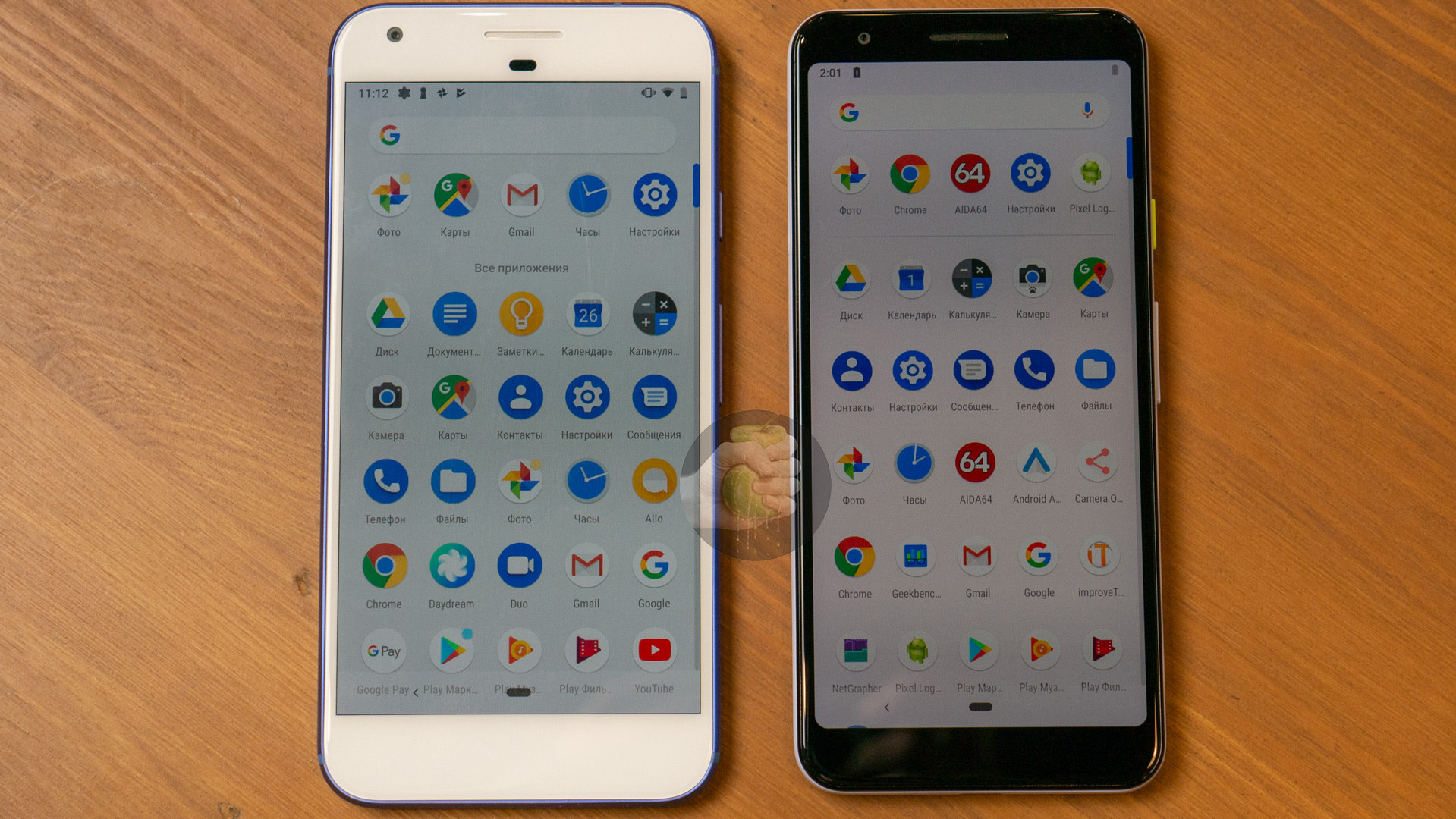 Google is rumoured to announce the new Pixel Lite which will be a cheaper variant of its flagship Pixel series. There is no timeline available but the device might launch along with Google Pixel 4 at Google's annual event.
Google is rumoured to bring plenty of features to the Google Pixel 4 and it will be one of the first devices to come with Android Q out of the box. However, a new leak suggests that Google might finally fix a basic annoying issue with Pixel devices. The company introduced Project Fi with the Pixel series that allows users to use eSIM on Pixel devices. However, Pixel devices don't support Dual SIM Single Standby (DSSS) technology which means that users can have dual SIM but won't be able to use the inactive SIM for calls or messages. Google has also taken note of the issue and is working on the fix. According to the latest Android Open Source Project (AOSP) Gerrit post, Google is actively working on better dual-SIM management which is rumoured to come with the Pixel 4.
While bringing DSSS support would require Google to add a second antenna which is not possible for Pixel 2/3 but Google might bring Dual SIM Dual Standby (DSDS) to older Pixel devices. This would allow users to at least receive calls and texts on either SIM card but they won't be able to use both the SIM cards simultaneously.
The leaks don't end here as a new device has popped up on Geekbench and it might be the Google Pixel Lite. According to the listing, Pixel Lite comes with an unknown octa-core Qualcomm SoC clocked at 1.8GHz with 2GB of RAM. The hardware racked up 744 points on a single-core test and 3,201 with a multi-core test.
Source: XDA Developers; Via: Pocket Now