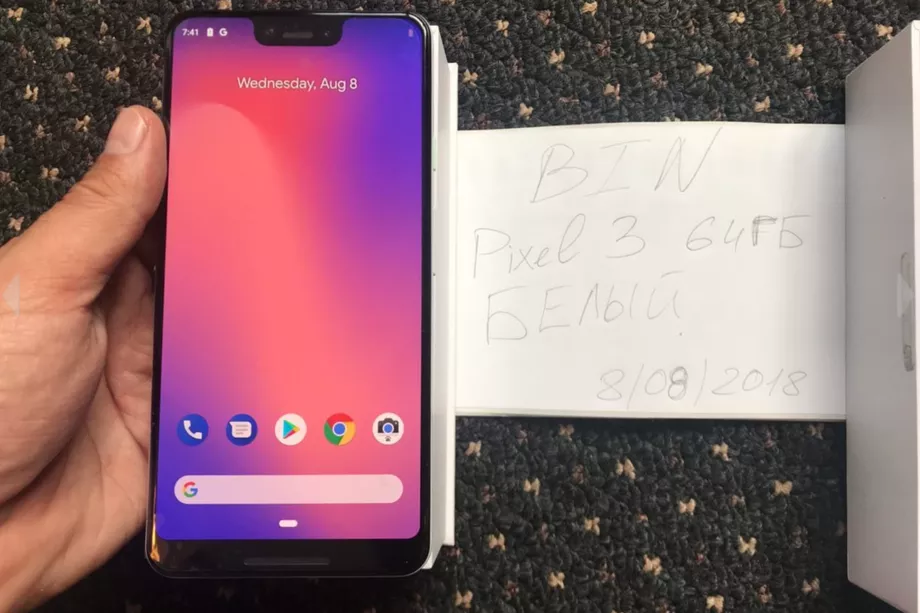 Google is launching a new Android flagship this year, rumoured to be making an appearance in October. Now, due to numerous leaks, we have a solid idea of what the device will look like.
New images of Google's Pixel 3 XL white variant have surfaced, and it looks a lot like the recent trend of notched Android smartphones, albeit with a very controversial design.
It looks a lot like the Pixel 2 XL, with the only difference being the notch. Google has put a front facing speaker in there in addition to the camera, giving it a look that stands out for better or worse.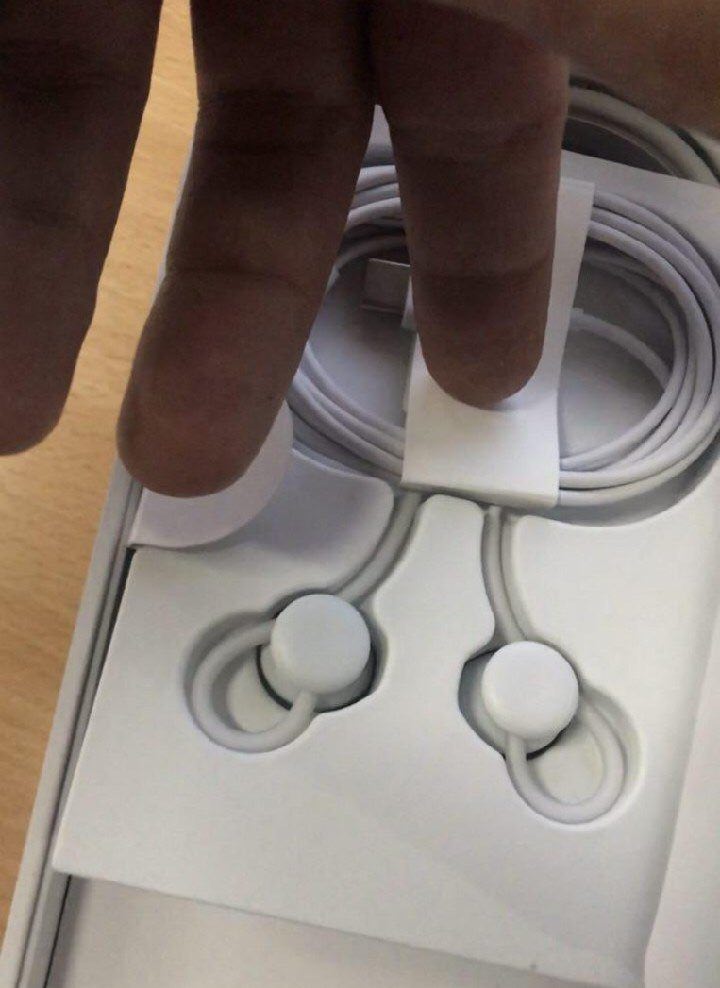 We also get a peek at what appear to be Google's new Pixel Buds. These USB-Type C headphones might be included in the packaging from what we see in the leaks. With many OEMs dropping support for wired headphones, the need for in-box headphones has increased as the market scrambles to find a common standard. USB-C is currently that standard, but not many users have Type-C headphones at the moment.
Google is expected to announce the Pixel 3 this fall. At the rate the leaks are going, it may as well spring for a blog post instead of a press conference unless it has something the leaks have yet to spill.
Source: Android Police