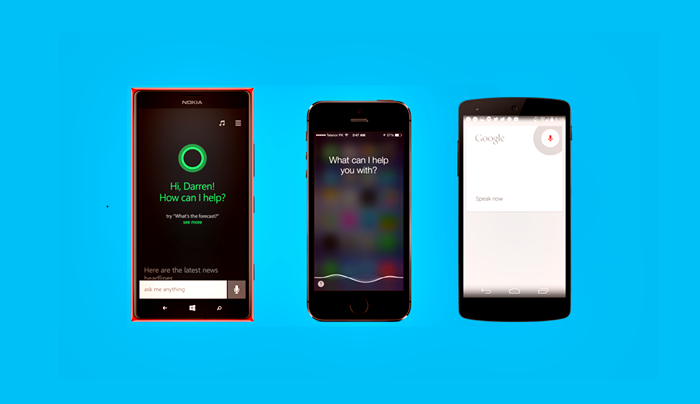 Earlier today, "Stone Template" revealed the results of its case study on the three best personal assistant. The results are quite surprising, however. The three best personal assistant right now is Cortana, Google Now and Siri — but which one is the winner on the case study? According to Stone Template's results, Google Now was the winner against Cortana and Siri. Stone Template asked Google Now 1795 questions and the personal assistant got 1580 of them correct (88%). However, Microsoft's Cortana wasn't very impressive — it got 253 correct out of 630 (40%). And Siri was able to get 481 questions correct out of 908 (53%).
Google has a huge number of answer on its database. And as Google Now gets results from the search engine, the personal assistant was able to answer tons of questions. However, Cortana and Siri did reasonably well. On the other hand, Cortana is still in beta and Microsoft has been adding new features to the personal assistant almost every week.
What do you think about Stone Template's report? Do you think Cortana is better than Google Now? Share your thoughts in the comment section below.