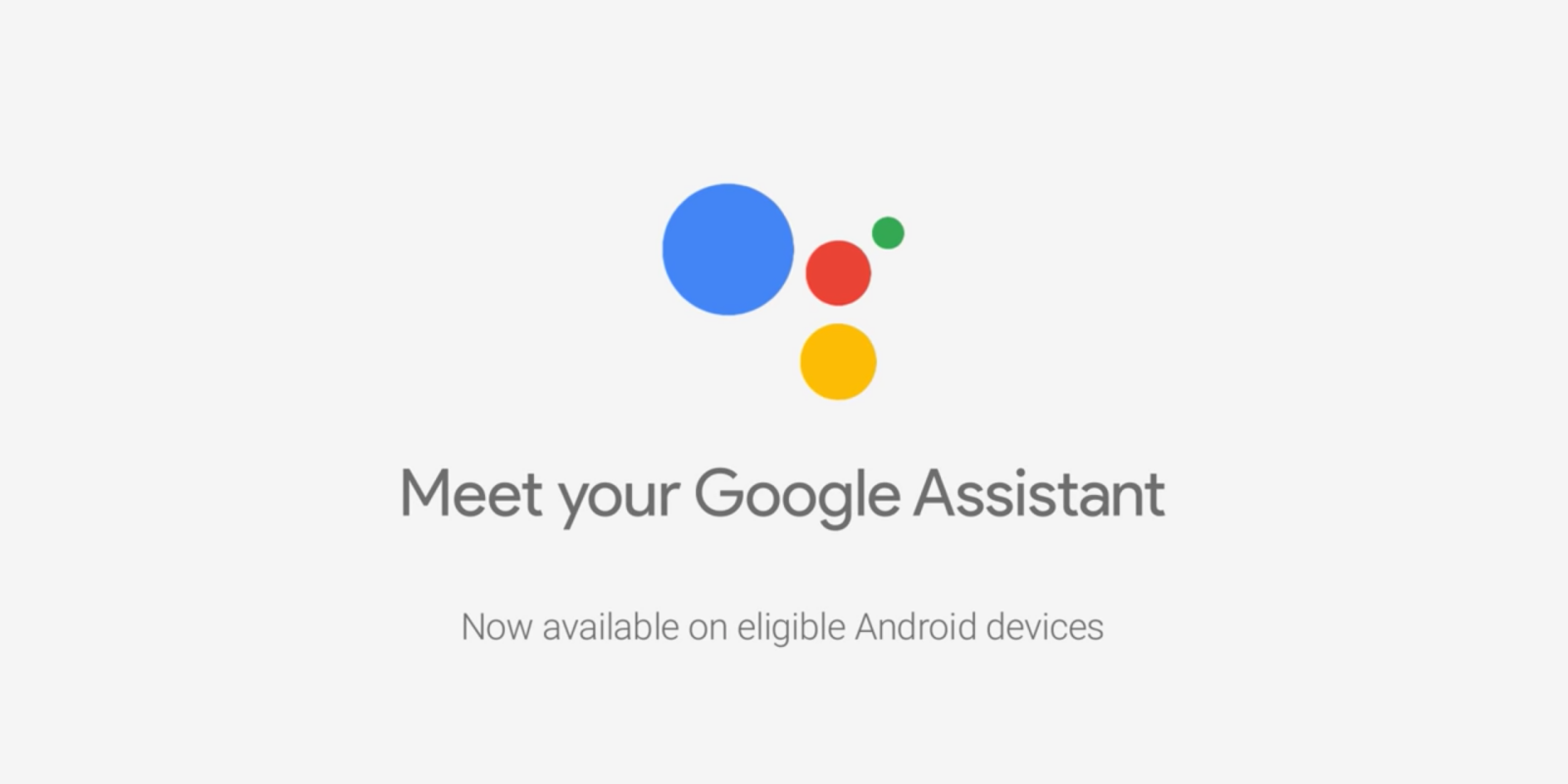 It looks like Google is testing a new version of Pixel launcher for the upcoming Pixel 3 devices. With the new update, Google has decided to remove the old Voice Search option and replace it with Google Assistant. The change appeared in a recent build which is still under testing.
Currently, v9-4836503 is publicly available for download but XDA extracted an APK file from the official Android Pie image for Android Studio Emulator. The APK file contains the new change but the app is running on v9-4889482. This puts the app ahead of the public version and points towards an imminent update.

Unfortunately, Google has signed the file with a different key than the usual Pixel Launcher key so users can't sideload the file. This means that we will have to wait for Google to officially release the update to try out the new change. The Pixel Launcher has gone through plenty of changes and it's good to see Google making the necessary changes before the launch of Pixel 3.
Via: Digit