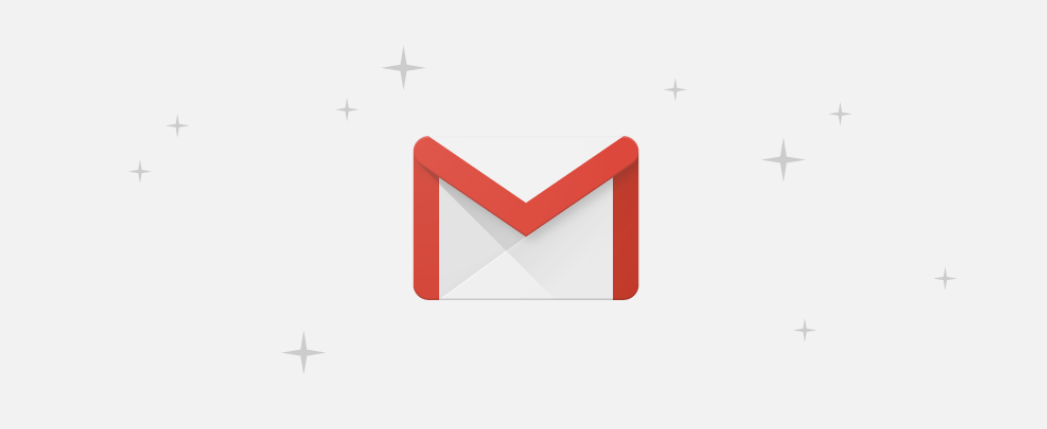 Google is shutting down its Inbox app in March 2019. The Inbox by Google app was introduced back in 2014 and it served as an alternative to Gmail app. However, due to low downloads and decreasing usability, Google has finally decided to shut down the app.
We want to take a more focussed approach to help us bring the best email experience to everyone. As a result, we're planning to focus solely on Gmail and say goodbye to 'Inbox' at the end of March 2019. We know change is hard, so we've created a transition guide to help you switch from Inbox to the new Gmail with ease.

– Matthew Izatt, Product Manager, Gmail
Recently, Google has added plenty of useful features to Gmail which was previously available only on Inbox. Google has given Inbox users plenty of time to make a switch to Gmail before the service is permanently killed in March 2019.
Via: Financial Express