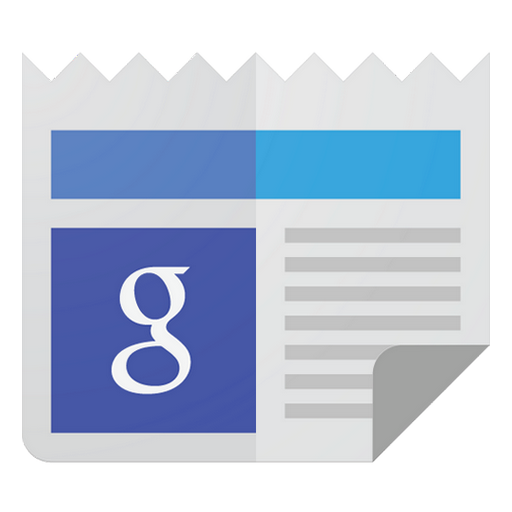 We are just days away from Google's annual developer conference happening on May 8th. Google I/O conference as always will reveal the final name for Android P but will also have plenty of other news. One of the major announcement which might happen on 8th May is the changes in the Google News App.
Google has been running Google News platform as a way to deliver tailored news to the users. With the upcoming Google I/O, the company might announce a significant change to the app and will include more video content as well as improve speed. In order to improve the experience, Google will also add content from Newsstand and YouTube and will use AMP technology for faster loading.
There have also been rumors that the company might be planning to shut down Newsstand app and will offer News App as an alternative. Google might also talk more about the publisher relations and how they can leverage the Google Platform. This does make sense since Facebook has been taking a lot of heat for recent changes that decreased publisher revenue and Google can take advantage of this to promote their platform.
Via: Neowin