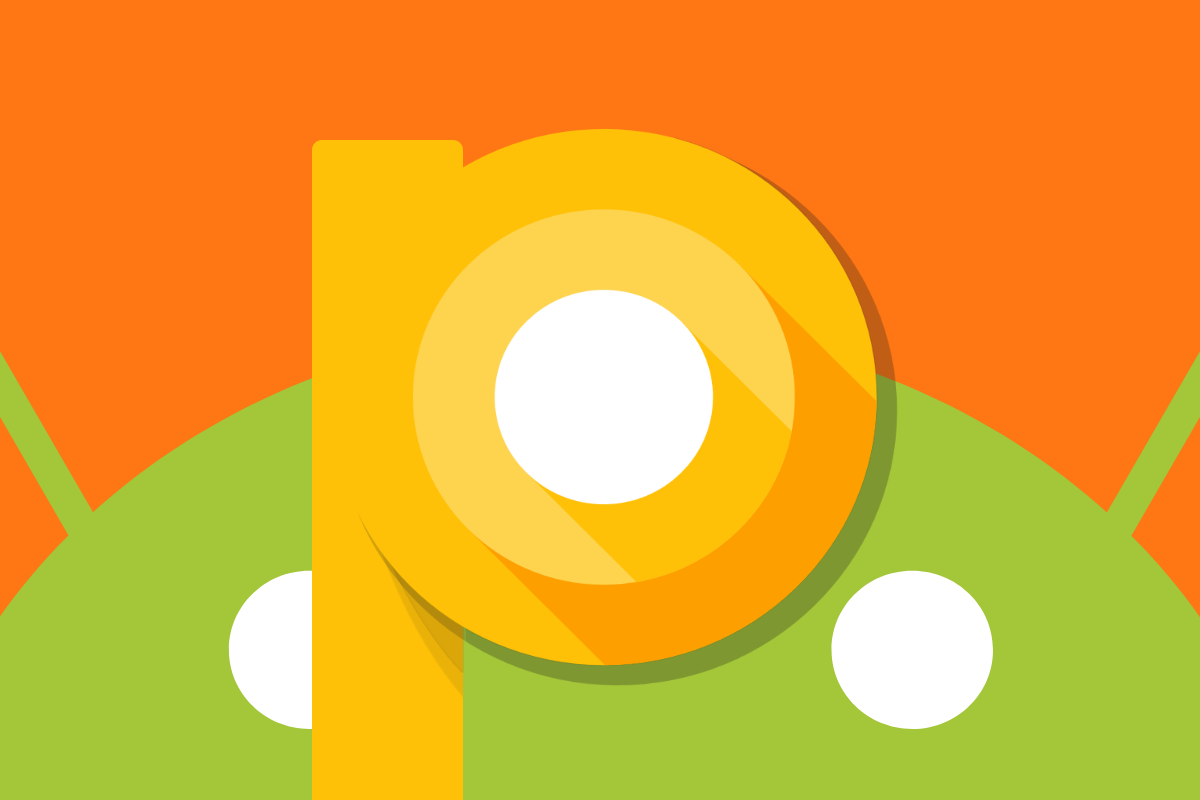 Google might be planning to incorporate iPhone X style gestures in its next smartphones according to inferences drawn from a screenshot shared by Google in a blog post yesterday.
As you can see from the screenshot, the firm has removed the recents button from the navigation barm and altered the home button o a pill-like shape.
The lack of a recents button indicates that Google may be thinking of allowing users to use gestures for app switching, fast-app switching, multi-window support and the rest of it.
The back button will also be changed slightly and become contextual going forward. That is to say, it's no longer going to be persistent, and users will swipe around to move between pages just like the iPhone X.
Google has long since removed the screenshot and cropped out the new home button, but the internet, like an elephant, never forgets.
Via The Next Web