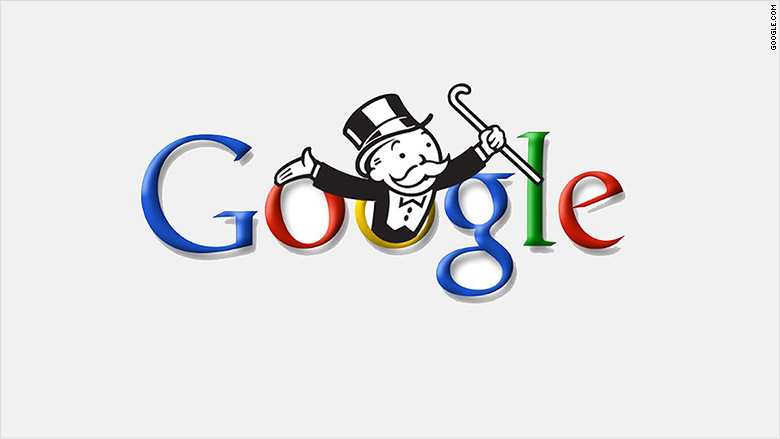 Google was convicted in July by the EU of abusing its dominant position in Android and had until the 22nd of October to present solutions to the European Commission.
Now the company has filed an appeal for the decision, according to the Wall Street Journal, but has also importantly said it has no plans to ask for so-called interim measures to pause application of the decision.
This means Google will have to meet a deadline at the end of October to end the behaviour the EU says is anticompetitive or face additional fines of up to 5% of average daily global revenue for each day it doesn't comply.
Google was found to have:
required manufacturers to pre-install the Google Search app and browser app (Chrome), as a condition for licensing Google's app store (the Play Store);
made payments to certain large manufacturers and mobile network operators on condition that they exclusively pre-installed the Google Search app on their devices; and
prevented manufacturers wishing to pre-install Google apps from selling even a single smart mobile device running on alternative versions of Android that were not approved by Google (so-called "Android forks").
In July the commission demanded at a minimum, Google had to stop and to not re-engage in any of the three types of practices. The decision also requires Google to refrain from any measure that has the same or an equivalent object or effect as these practices.
According to the New York Post, the Department of Justice is also looking into starting an investigation into Google's abuse of its Android monopoly in USA, meaning the company may soon be fighting regulators on two fronts.