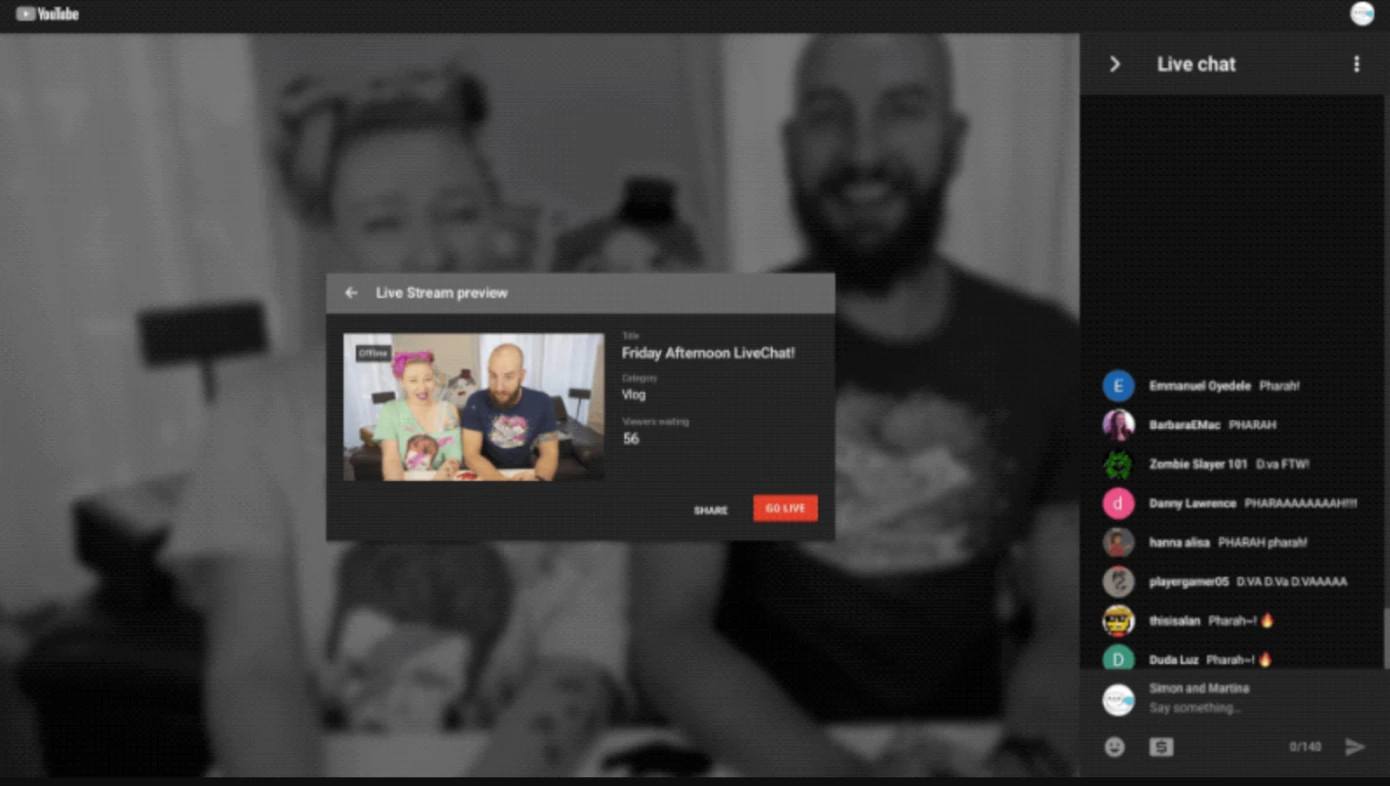 It seems after keeping most of their innovation for their mobile apps, YouTube is turning their attention back to the desktop.
We reported yesterday that YouTube will soon automatically float your currently playing video, allowing you to continue browsing the site while also watching your video.
Now TechCrunch reports that YouTube is rolling out a software-less live streaming feature for Creators, allowing users to start a video live stream on YouTube by visiting youtube.com/webcam.  Previously users had to use separate and cumbersome encoding software which raised the barrier to entry.
The feature currently only supports Chrome, but Google has said they would expand the feature to other browsers also.