Thanks to COVID-19 situation around the world, Google Duo video calling service is growing very fast. Google recently announced that over 10 million new people are signing up for Duo every week. In many countries, call minutes on Google Duo have increased by more than ten-fold. In order to improve the Duo experience for millions of people, Google today announced four new features. Read about them below.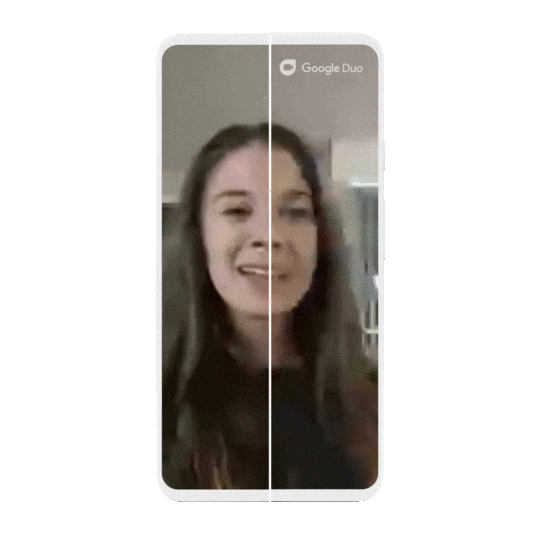 Google will be rolling out a new video codec technology to improve video call quality and reliability. This will enable great video calling experience even on very low bandwidth connections.
When you're on a video call, you can now quickly take a photo of the call. You can also share the image automatically with everyone on the call. This feature is now available on smartphones, tablets and Chromebooks. It will be coming to more devices soon.
Google Duo now supports group size to 12 participants (instead of 8). This is now available on Duo on iOS and Android. In the coming weeks, Google will increase the no.of participants even further.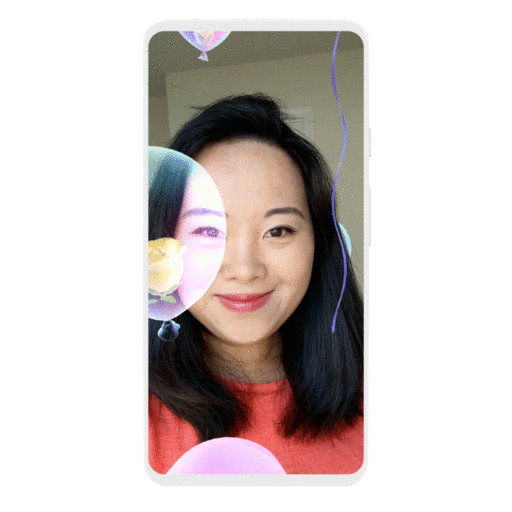 Google Duo will soon have the ability to automatically save your messages in Duo instead of having them expire after 24 hours.
Source: Google