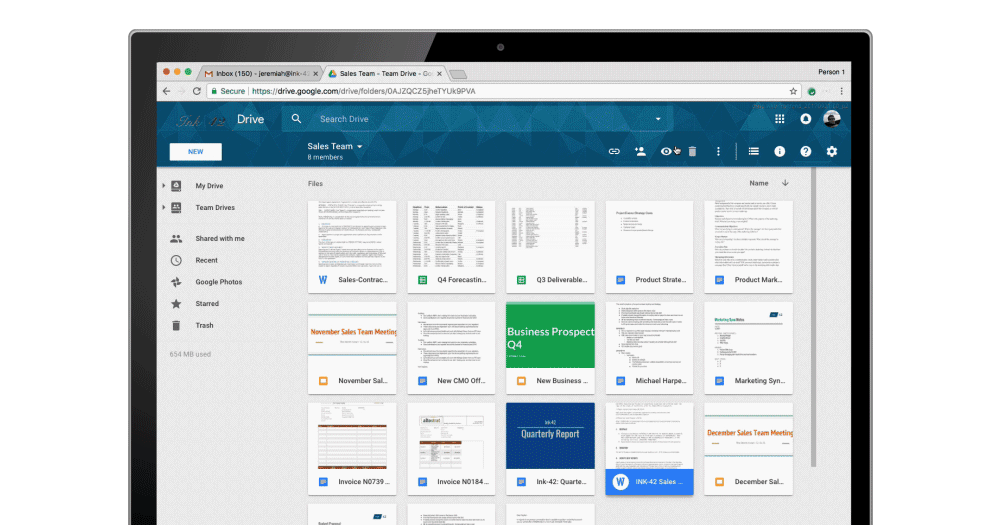 Google Drive yesterday announced a new feature that will help enterprise organisations collaborate easily with others without worrying about file formats. For example, if you're collaborating with an external agency, chances are you're dealing with multiple file formats. They may be using Office 365 while you are using Google Suite. To use collaboration features like comments on documents, you need to convert the document to Google format. This new feature on Google Drive tries to solve this problem.
You can now comment directly on more file types including Microsoft Office files, PDFs and images—without having to convert them into Google Docs, Sheets or Slides. In the Drive preview pane, you can comment, assign tasks, or mention coworkers and the people you work can reply back, even if they're not using G Suite apps.
For example, if your advertising agency send you a Microsoft PowerPoint file, you can preview it in Google Drive, send comments, send it back to them, allowing them to further reply to your comments. Basically, Google is eliminating the need for Microsoft PowerPoint app.
You can try out this new feature starting today.
Source: Google