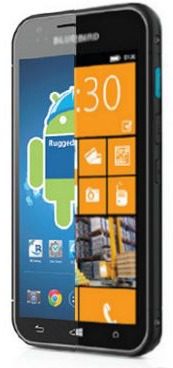 Digitimes reports that Google is pressuring Asus to drop plans to release an Android tablet that runs both Android and Windows.
The search giant is supposedly unhappy that such tablets would disproportionately benefit Microsoft and Intel while cutting into Android market share.
While Digitimes does not mention them, we expect Google will be equally unhappy with dual-boot smartphones. We have recently heard that Karbonn is planning to release such a handset in around 3 months.
While Microsoft is trying to increase the penetrance of Windows phone by making it more available to consumers and OEMs it is not universally agreed that the dual-boot strategy is beneficial to Windows developers, due to the increased likelihood that users will use popular Android apps rather than exploring the growing Windows/ Windows Phone Store.
If true, do our readers think this may be a blessing in disguise? Let us know below.