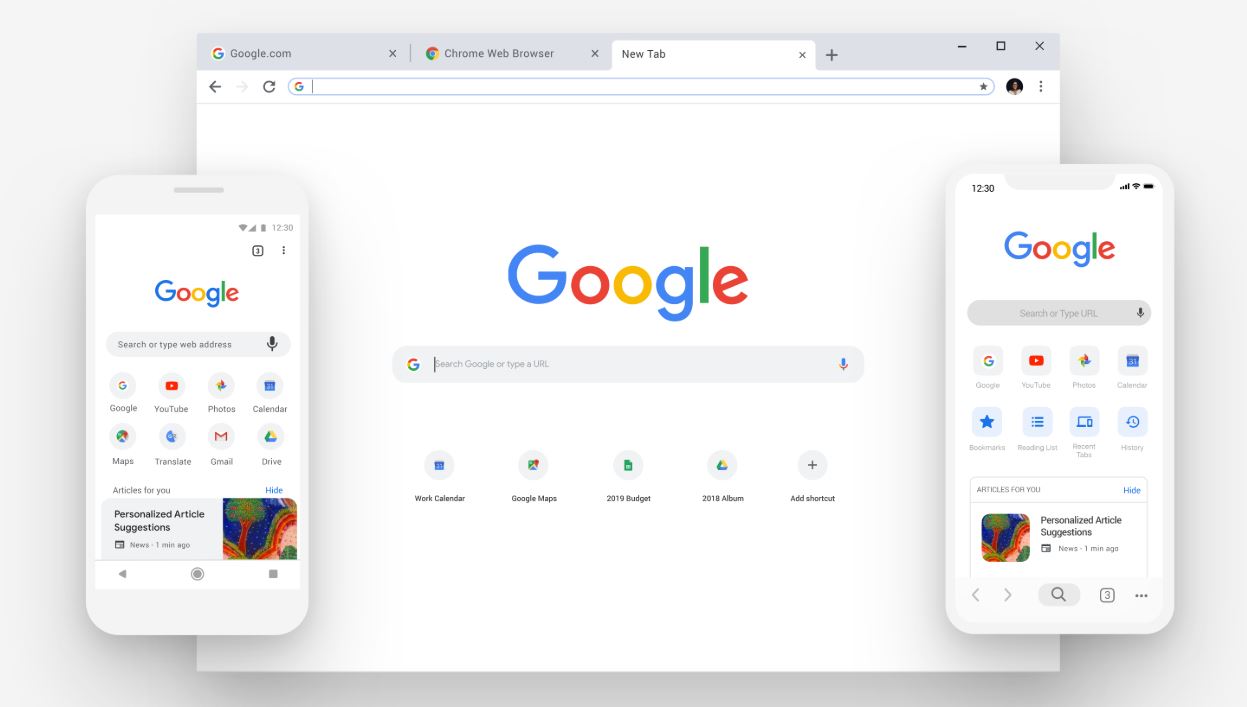 Google has rolled out a new update for its Canary branch that brings an important feature for the users. The feature called "Password leak detection" will notify users if their credentials have been a part of a data breach.
The feature is currently available as a flag in the latest Google Chrome Canary update. If you're using Canary build, you can enable by going to chrome://flags and search  "Password leak detection" to enable it. The feature will trigger if the user enters their credentials into a website that was breached recently. It will then check their credentials on the public database of unsaved passwords and will notify the user if their credentials are found in the database. Not only that, but Chrome will also allow users to head to Password Checkup to confirm the same. Google will also urge users to reset their passwords to protect their accounts.
Google is not the first company to be doing that. Around a year back, Mozilla paired up with "haveibeenpwned" to develop Mozilla Monitor which notifies the user if their credentials have been leaked in a breach.
Via Techdows