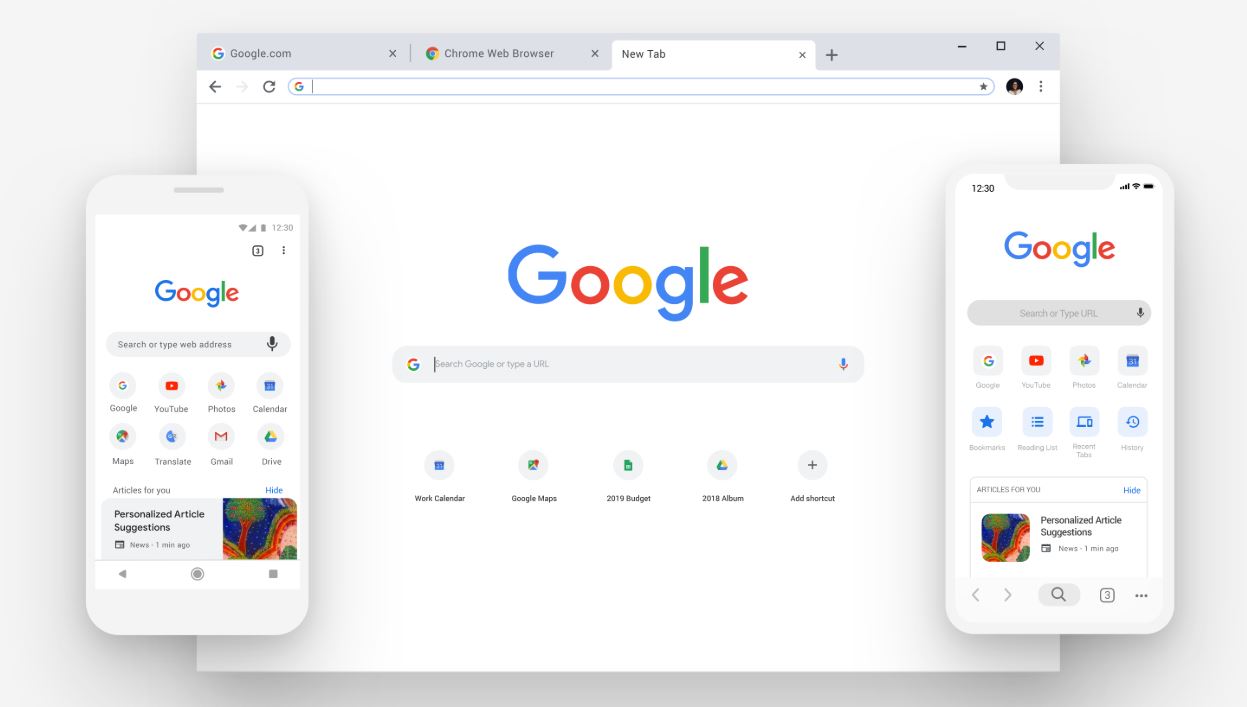 Google Chrome and Mozilla Firefox will soon remove the Extended Validation Certification from the address bar. The feature is usually used by companies to assure users that their data is encrypted and the website has the proper certification to process sensitive information that includes Credit card info or user credentials.
For those who don't know, Extended Validation Certification is just the green padlock on the address bar. According to Google, the EV certificate take too much of the address bar and doesn't serve the purpose it's intended to serve. The company recently published a post explaining their position on the existence of EV certificate and why they want to remove it from Chrome. Today, following Google's footsteps, Mozilla published a post explaining the removal of EV certificate from the upcoming version of Firefox.
The effectiveness of EV has been called into question numerous times over the last few years, there are serious doubts whether users notice the absence of positive security indicators and proof of concepts have been pitting EV against domains https://www.typewritten.net/writer/ev-phishing/ for phishing.

– Mozilla
We don't expect users to be affected by the change in any way as most of us don't encounter them daily. However, if you're someone who relies on EV certificate for whatever reason then it might be time to look for alternatives.
Via Techdows