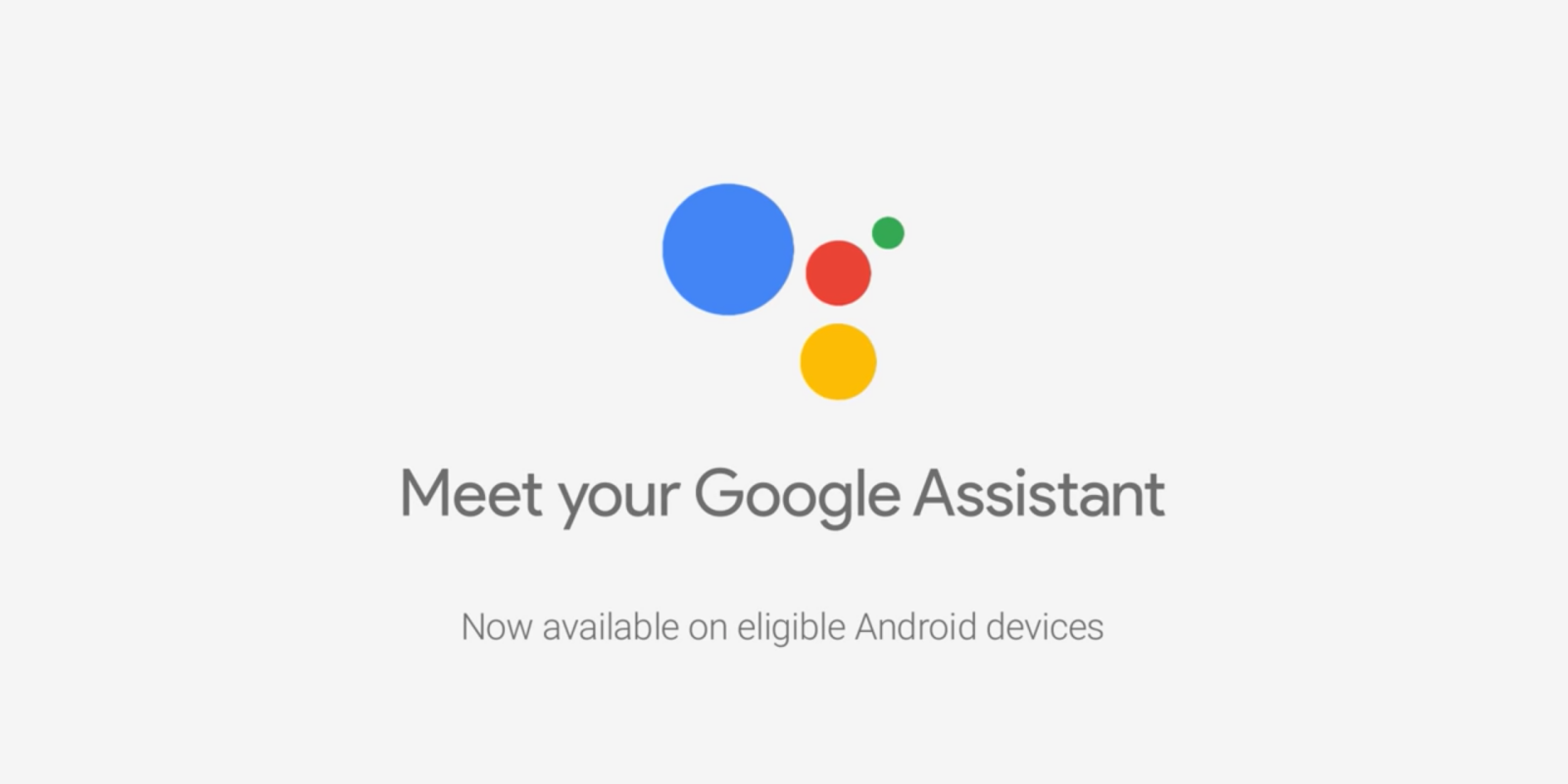 Google's Assistant is now rolling out on iPads after being iPhone only since launch. You'll be able to take advantage of the iPad's snap and larger screen while using Assistant.
With Assistant, Google says you can do the following:
Set the mood by having the Assistant "dim the lights"
Cast to your TV by asking the Assistant to "watch the latest news on the living room TV"
Stay in touch by asking the Assistant to "video call mom" or "text Lauren"
Keep up with your chores by asking the Assistant to "remind me to take out the recycling at 8 PM"
It doesn't offer much that your iPhone's Assistant didn't do originally, but for users who love Google's software, it's going to be that much more useful.
Previously, Microsoft's Cortana was rolled out on iPads. It'll be interesting to see which of the companies can capitalize on their digital assistants.