CNET reports that the gold-trimmed Nokia Lumia 930, released in China earlier in the year, is now available at select carriers in Europe, Middle East and Africa.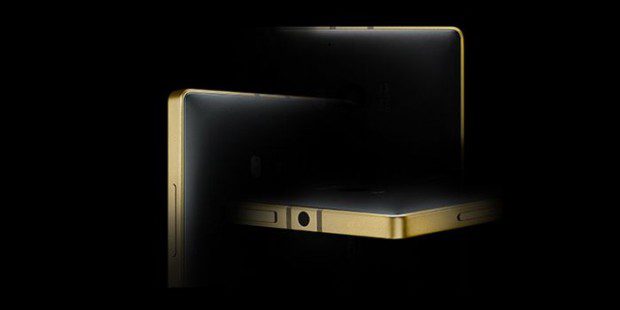 The device will be available only with a Black and White cover instead of the Neon Green and Orange options for the silver trim version.
Of course a slightly dolled up version of the now year old Lumia 930 is a poor substitute for a long-awaited new flagship, but if you do decide to splash out on the device it is a good reward for the late adopter.