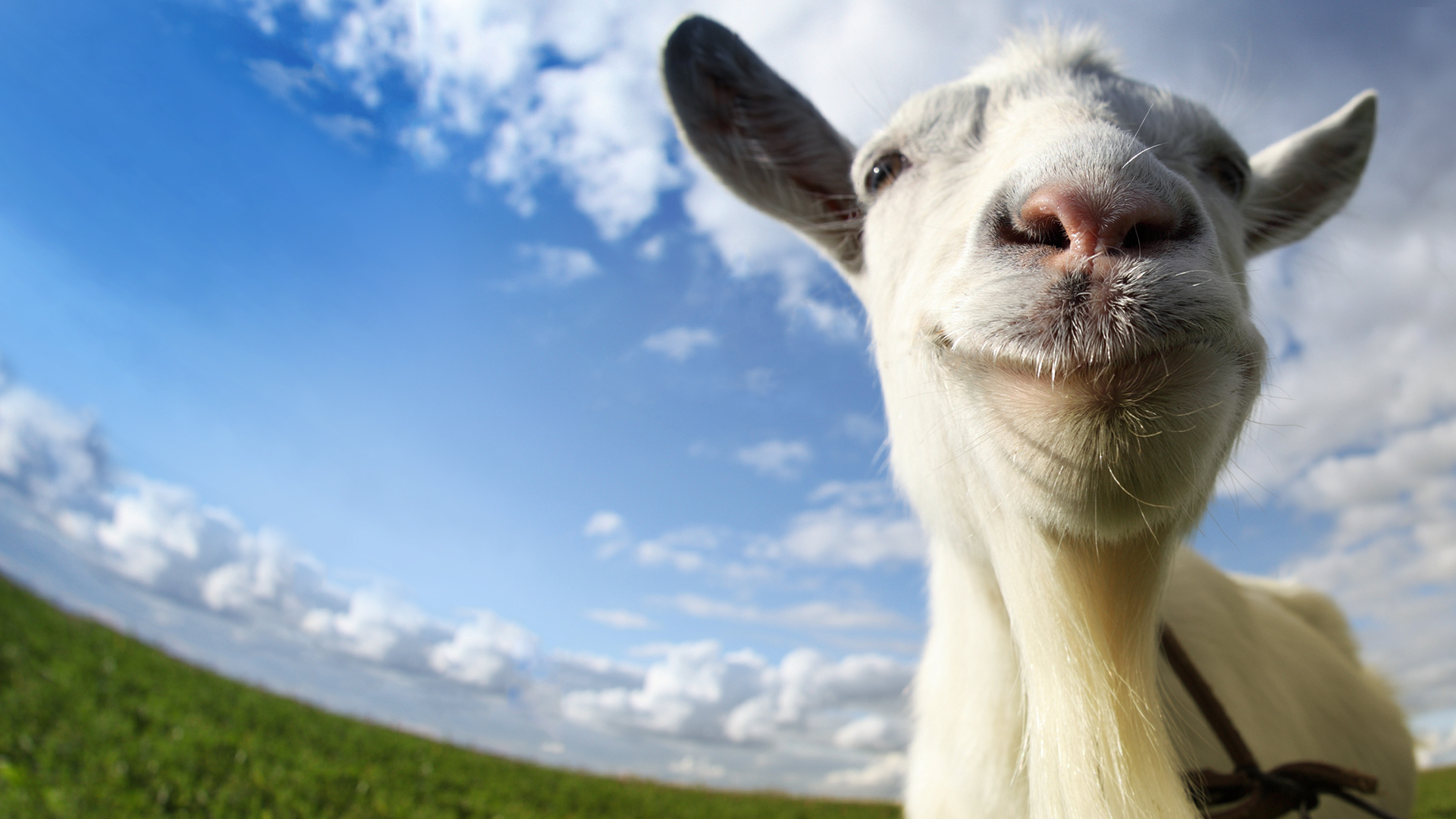 Xbox's Larry Hryb has just announced three more games joining Xbox One's ever-growing backward compatibility catalogue today. This time players are getting Goat Simulator, Child of Eden, and KOF SKY STAGE.
It's a little odd seeing Goat Simulator on the list since there is already an Xbox One version of that game, but this isn't the first time an older edition of a game has come to the program. Goat Simulator took the internet by storm when it launched, allowing players to cause massive amounts of destruction with a controllable goat. Child of Eden is a rhythm action game published by Ubisoft where players shoot various targets to create melodies. KOF SKY STAGE is a martial arts shooting game that features six characters from The King of Fighters series.
For a full list of backward compatible games, click here.