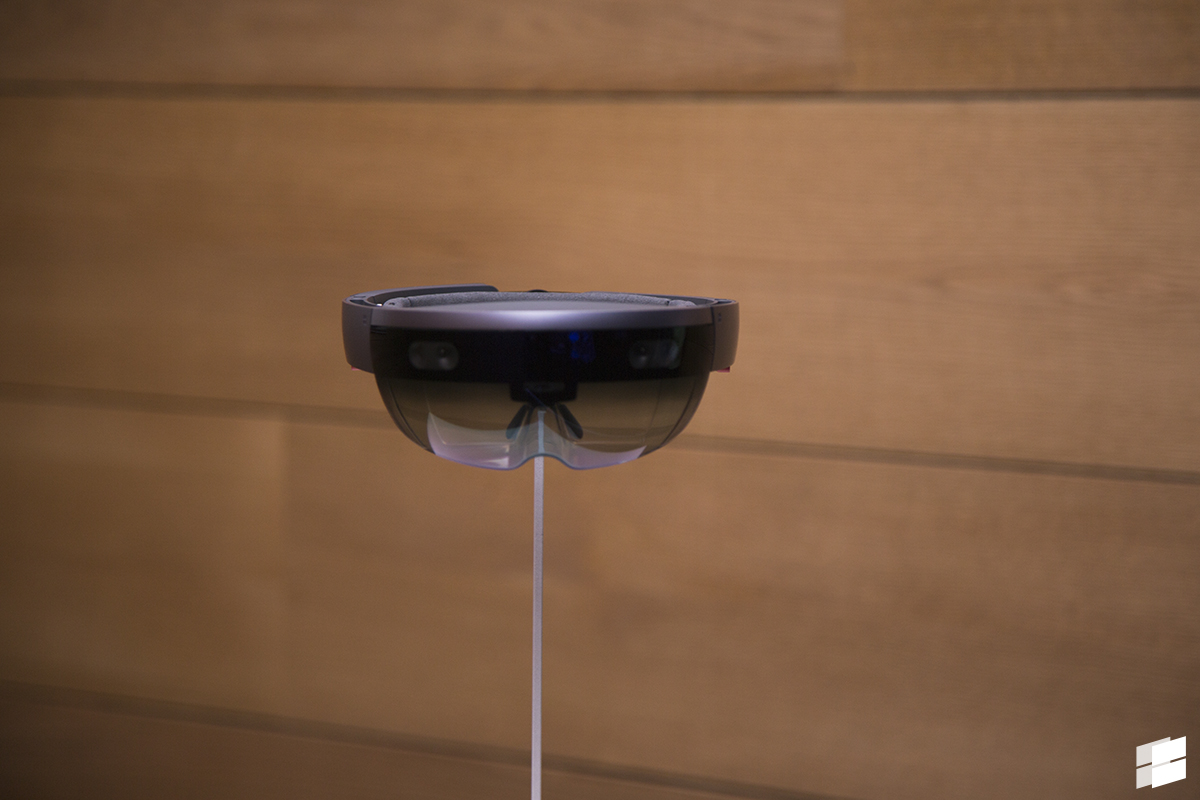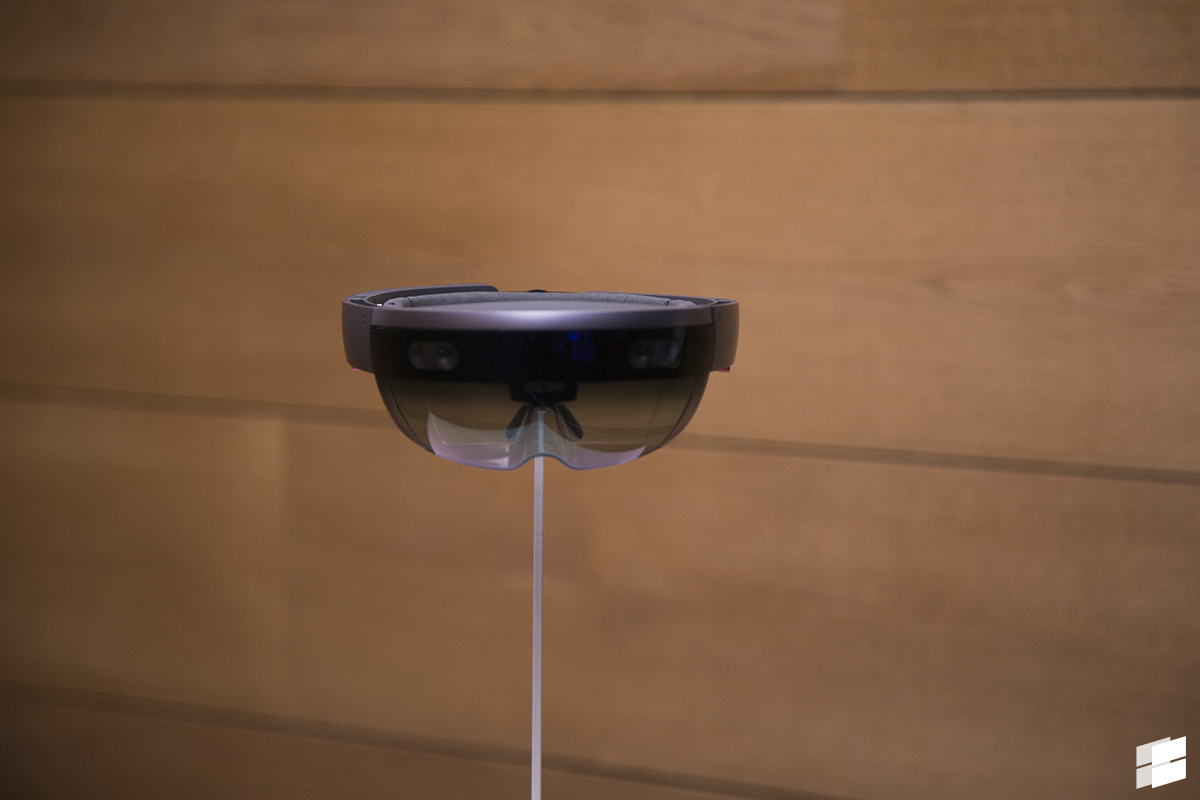 Global engineering giant Aecom has announced that it will be piloting Microsoft HoloLens augmented reality headsets in engineering and construction projects.
"Exploring complex structures in a mixed-reality environment has huge potential to accelerate the engineering design process," said Aecom president Stephen Kadenacy.
The technology will be used to "improve communication, collaboration and visualisation" and allow project workers and clients to explore the construction projects.
"With this technology we can gain greater clarity earlier in the design review process than with 2D drawings or 3D models on screen, and team members in different locations, each wearing a headset, can simultaneously explore the same holographic projections. We're very excited to be working with Trimble at the cutting edge of mixed reality," he said.
Aecom designers and engineers already use tools such as Rhino, 3dsmax, Revit, Maya and even Sketchup to help designers generate 3D schemes of their work for both themselves and clients to explore, and Microsoft's Hololens will help them take it the next level.
With the help of Trimble's software and connectivity technology, which generates a "shared experience," team members will be able to physically point out potential difficulties or unforeseen conflicts in an evolving design, said Trimble president Bryn Fosburgh. Participants can log observations and create group action-plans during the session, as well.
Aecom is deploying HoloLens devices in London, Hong Kong and Denver, and the technology will be tested on in four summer houses with complex, unconventional structures.
Microsoft's Hololens is currently available as a Developer Kit costing around $3000 each. It is not known when the final commercial version will be released, but Microsoft has said they will work with other OEMs to deliver 3rd party products "within months."