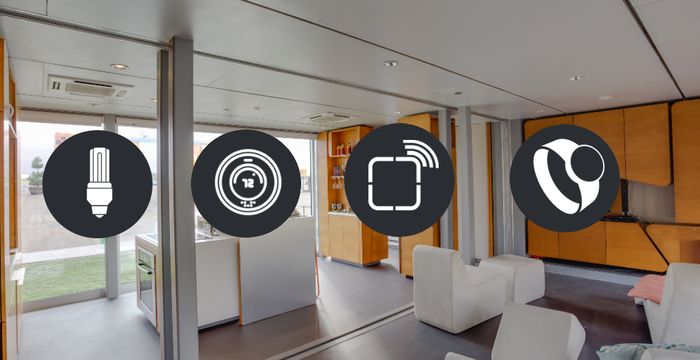 We, at Mobile First Network, always love to give something back to our fellow readers. It's time again for another giveaway. We'll be giving away yet another pair of a-Jays Five earphones this week. What is it?
For those of you who don't know, the a-Jays Five earphones offer impressive sound.… Read More
Commenting has been disabled on this article by the moderators. If you want to discuss about this article, head over to this link.