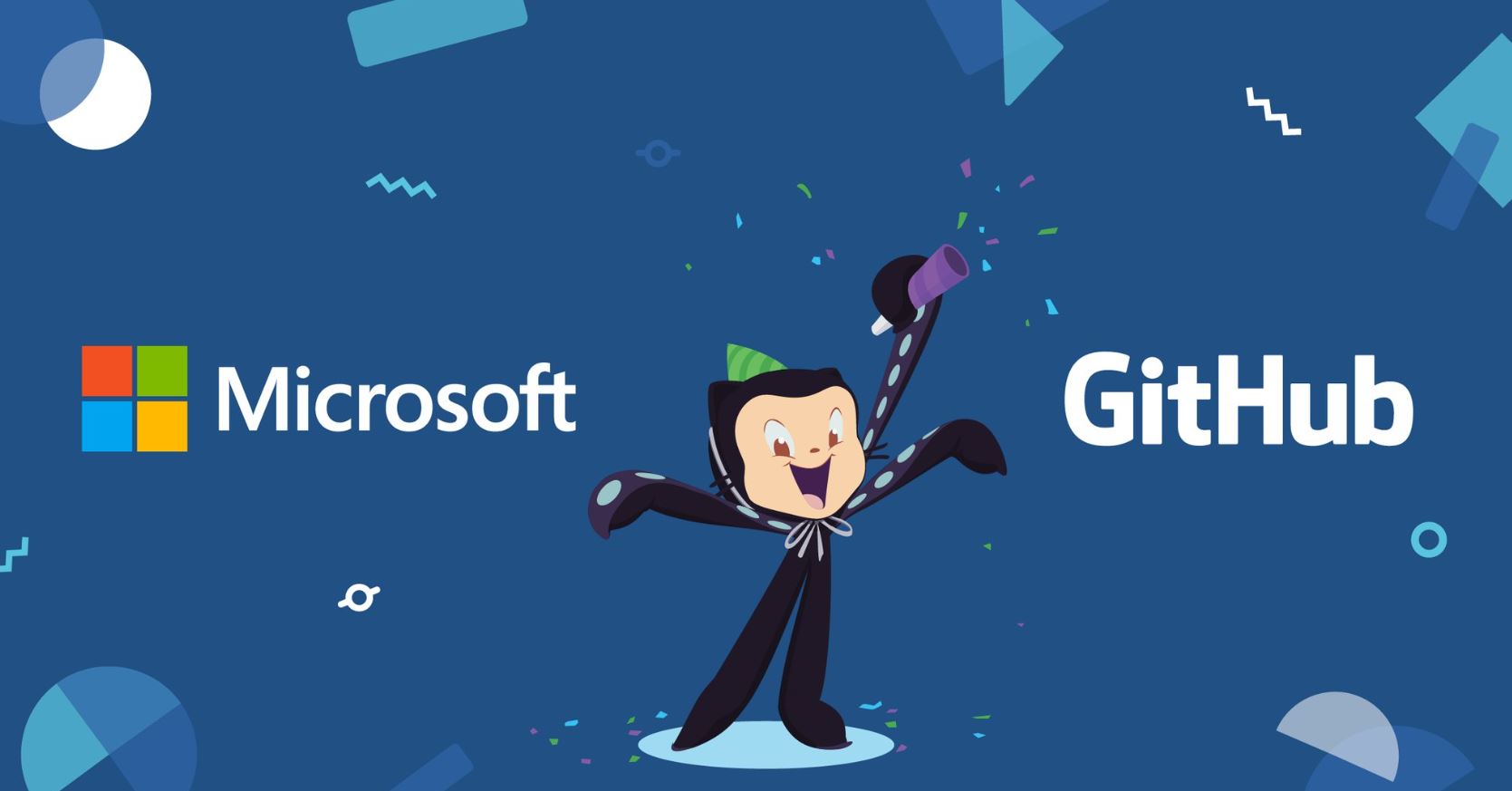 Microsoft is starting the new year with a bang. Microsoft is making it free for anyone to create private repositories in GitHub for free. Yes, GitHub Free plan now includes unlimited private repositories. One restriction is that you can only have up to three collaborators per repository for free. As usual, public repositories will remain free and will support unlimited collaborators
GitHub Enterprise is GitHub's new unified product for Enterprise Cloud (formerly GitHub Business Cloud) and Enterprise Server (formerly GitHub Enterprise). Yes, enterprises can now access both cloud and server solution at one per-seat price. Using GitHub Connect, they can be securely linked to work across both environments.
GitHub Pro (formerly GitHub Developer) and GitHub Team will remain available for developers and teams looking for professional coding and collaboration features.
Source: GitHub