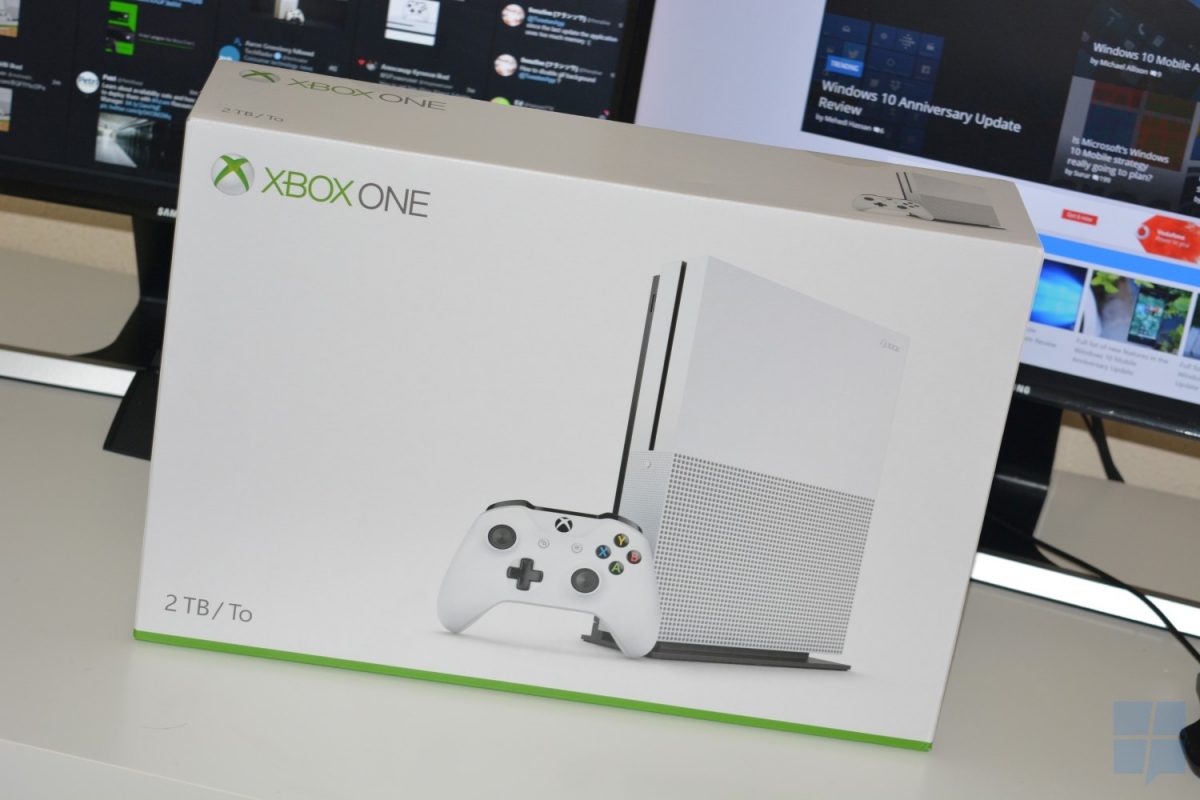 When Microsoft designed the Xbox One they envisioned the device as much as a home entertainment console as a gaming machine. They had to rapidly step back from this idea after an extremely lukewarm reception by gamers leading to the PS4 having double the sales of the Xbox One.
It is therefore ironic that it was exactly this media and entertainment focus which may have caused the Xbox One S to trounce the launch of the PS4 Slim in UK this September, with the Microsoft gaming console having 361% more sales than the PS4 Slim during their respective launch weeks this month.
In fact the Xbox One had 71% market share in the week ending September 24th according to Gfk, with the PS4 only managing 19% share. The PS4 was 66% down Year on Year though sales were up 22% week on week. Week on Week however the Xbox One was up nearly 1000% at 989% WoW and 76% up YoY.
Microsoft attributes the success in part due to the Xbox One S featuring 4K HDR Blu-ray support, something the new PS4 Slim oddly lacks.
"It's great to see how popular both the Xbox One S and the FIFA 17 Xbox One S consoles are with fans, not just over the last week but since the Xbox One S was released in August. 4K video streaming and 4K UHD Blu-ray have been extremely well received and we believe there is no better value right now for those looking to upgrade their console," Xbox UK marketing boss Harvey Eagle told MCV.  "It's a fantastic time for gamers with the range of upcoming titles appealing to all audiences, from Gears of War 4 to Skyrim Special Edition and the release this week of the acclaimed Forza Horizon 3. There's never been a better time to own an Xbox One."