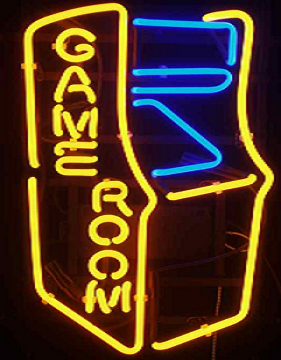 This post is for all of you gamers out there. Have you ever wished you could find a file with a ton of really cool games to pass the time while you are in that boring seminar your boss insisted you attend? Your wait is over.
Aruppenthal, one of the members over at XDA Developers, has posted up a .Cab file with a truckload of games that are ready for you to get busy playing, and is all freeware, with donations accepted of course. This post has been up for a few weeks now, and my apologies for not finding it sooner for you all.
Check out all these titles:
Navtetris by Baldo DONATE
Net Hack PPC by M Stephenson
All Mobile Mines by BinaryFish
Battleship by Steve Belczyk
Chess by Valentin Iliescu
Clickball by INFO
Connecting Jigsaw INFO
Crosswords by Eric House
Cubicle Chaos from Microsoft INFO
Dope Wars by Jenifer Glover INFO
Hearts
ICBM by Geoff Macdonald
G-Invaders by ageye DONATE
Rubik
Tangled Bugs by XflibINFO
TripYzee by Tim C.
Caver by Ageye DONATE
Diamond Beer v2 by cgeboers
Sensory Overload by Koush
Pocket Uno by OrangaProgramaro INFO
Pipes by Xflib INFO
Sudoku by Xflib INFO
This is a pretty big file, approximately 15MB, so it may be a good idea to add this to your memory card, granted you have one. This post is in the Raphael area of XDA, but this file should also be compatible with the HTC Touch Diamond.
So if you love to play games on your Windows Mobile device, here you go. Let us know how it goes over in the comments.
Head here for the thread and to download.
Also, dont forget to check our Game Catagory for more applications you may have missed.