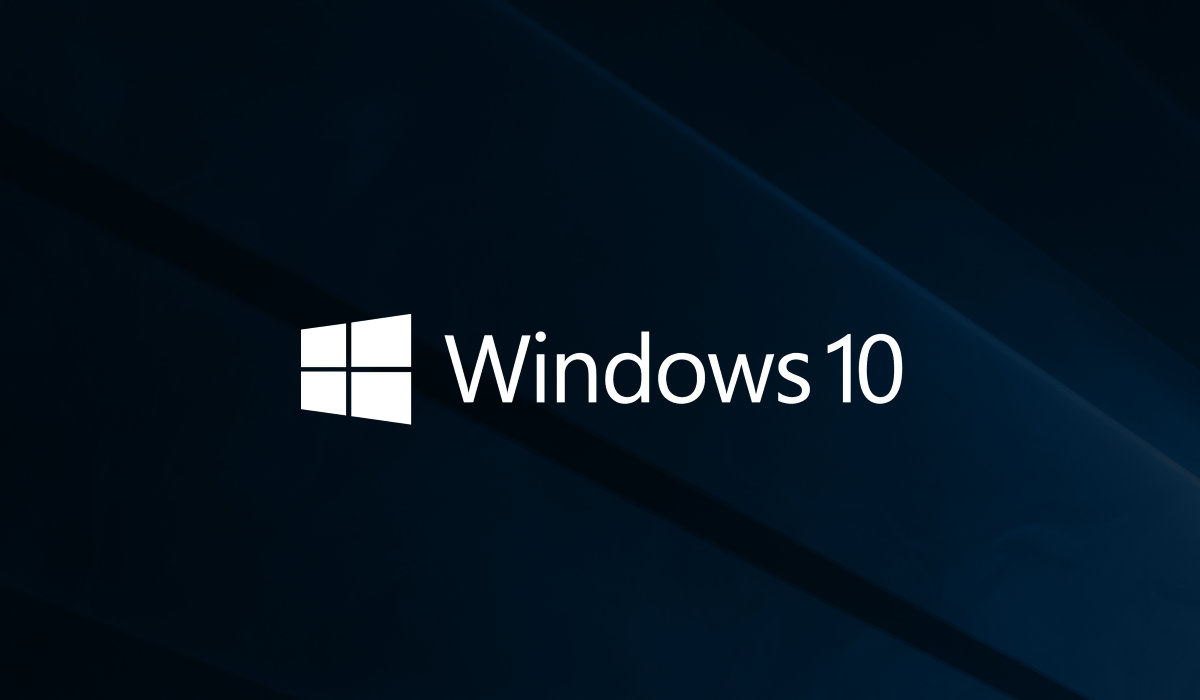 As you all know, Windows 10 free upgrade offer ended last week. Customers who failed to upgrade their systems to Windows 10 by 11:59 PM UTC-10 (Hawaii) on July 29th will now have to purchase a full license from Microsoft to enjoy Windows 10. A discounted "upgrade" version of Windows 10 will not be for sale. Windows 10 Home and Windows 10 Pro are the two versions available for purchase from Microsoft for general consumers.
You can order Windows 10 Home and Windows 10 Pro from Microsoft Store using the below links,
If you prefer Amazon, you can get Windows 10 Home for just $109.00. Find the deal here.
Note:
The media creation tool and Windows 10 installation media (ISO files) are available for customers to install Windows 10. If you're installing Windows 10 for the first time, you'll need to enter a valid Windows 10 product key or buy a full version of Windows 10 during setup, for this tool to work. If you've previously installed Windows 10 on your device, you should have a digital entitlement and Windows 10 will automatically activate without entering a product key.