Get your free copy of Swamp Defense – only on this Sunday (10/09/2011)!
Swamp Defense is a classic tower defense game for any beginners or defensive specialist.
Fight your way through a large number of levels with different routes.
Unique tower types help you to defeat the Swamp Monsters. Help the family to get rid of the evil breed.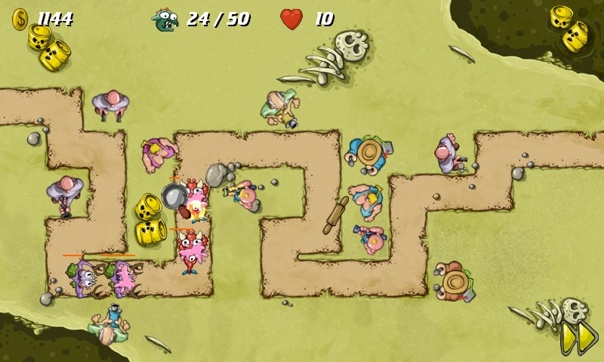 More information, screenshots, how to play and tricks at entwickler-x
Download: social.zune.net