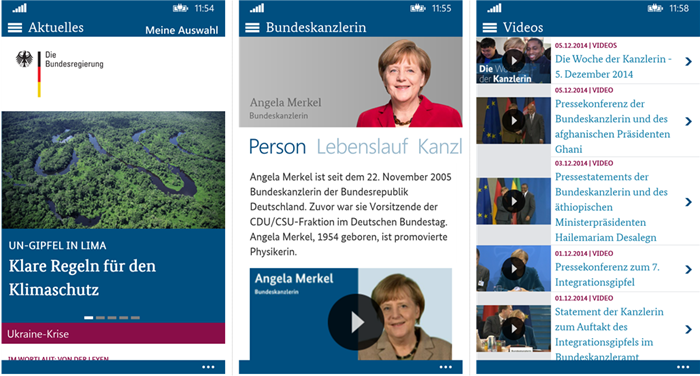 Windows Phone has a pretty reasonable market share in Europe, which means you tend to get much better support from large organizations for the OS.
One such large service is the German Federal Government, who have just released an official Windows Phone app which lets users keep an eye on the workings of the government, including their Chancellor Angela Merkel.
The app lets you see the latest messages and original statements of the Federal Chancellor, federal ministers and federal ministers. It also offers photo and video podcasts of the Chancellor – "The Chancellor Direct" – and weekly summary of "The Week of the Chancellor".
In addition it offers direct links to the pages of the Federal Press Office on YouTube, Twitter and Flickr.
If governance is really important to you, you can even opt to receive push messages on all current events in your Windows Phone app.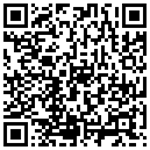 German citizens can download the free app from the Windows Phone Store here. US citizens it seem will have to continue to wait for the Whitehouse to acknowledge Windows Phone.
Thanks HappyHero for the tip.