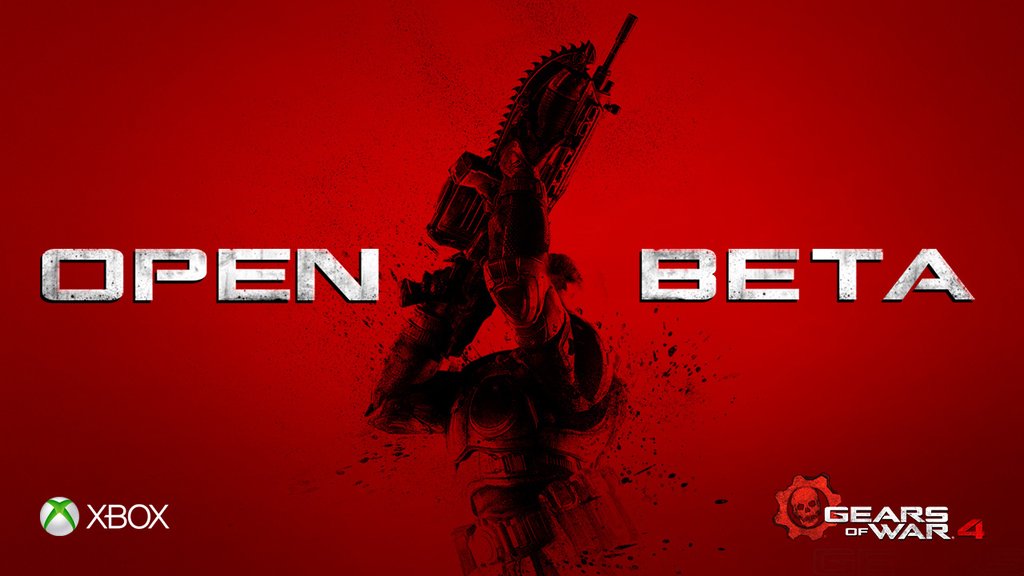 The Gears of War 4 Beta started with an Early Access period on April 18th and now it is open to all qualifying Xbox Live Gold Members. The Beta closes on May 1st. There are two modes in the Beta – the returning Team Deathmatch and the brand new Dodgeball mode. Three maps are included in the Beta – Harbor, Dam and Foundation. All maps are included in each of the game mode playlists.
Anyone who reaches XP Level 20 in the Beta will receive the Beta exclusive 'Vintage Kait' character model, an emblem, a special Vintage Kait bounty, plus the Vintage weapon skin for the Lancer and Snub Pistol. Please note that your progression and standings in the Beta will not carry over to the final version of the game.
Search for 'Gears of War 4 Beta' on the Xbox Dashboard to get started.