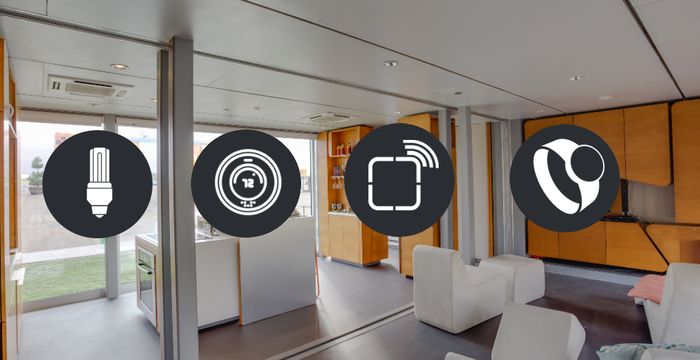 It's that time of year again when you start buying gadgets for the holiday. But wouldn't it be amazing if you could get the brilliant a-Jays Five earphones for free? Well, you'll be glad to know that we're giving away another pair of a-Jays Five Earphones this week.
If you didn't know, the a-Jays Five earphones offer impressive sound.… Read More
Commenting has been disabled on this article by the moderators. If you want to discuss about this article, head over to this link.