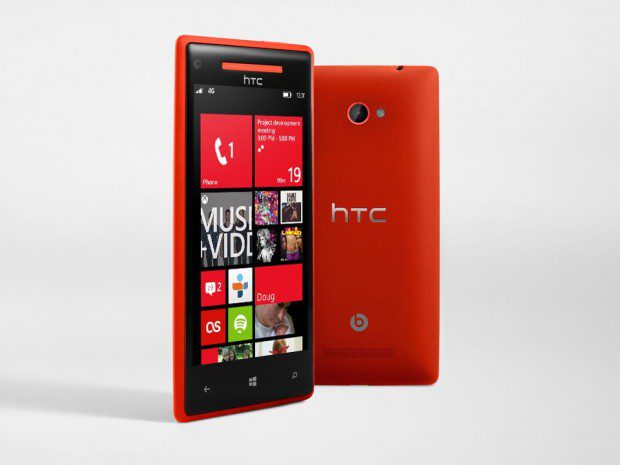 With HTC's new Windows Phone 8 portfolio and comments about a strengthened relationship with Microsoft, not to mention their major carrier buy-in, some are expecting HTC's Windows Phone to do pretty well.
Shanghai-based Gartner analysts Roger Sheng is however not expecting HTC to challenge Nokia at all in China.
"It's not just about the number of distribution channels but also the product portfolio," Sheng told CNA in an interview, noting Nokia will deliver models from $150 to $600.
HTC has been falling on hard times recently, and has said it would intensify its focus on China and deliver more high-end models.
"HTC still focuses on the Android system rather than Windows, indicating that it has devoted less manpower to the Windows platform and will have a weaker product portfolio than Nokia," he added.
It seems likely this scenario will play out in most countries, so that even while HTC has the wider distribution they will still remain second to Nokia in Windows Phone sales.
Read more at FocusTaiwan.tw here.