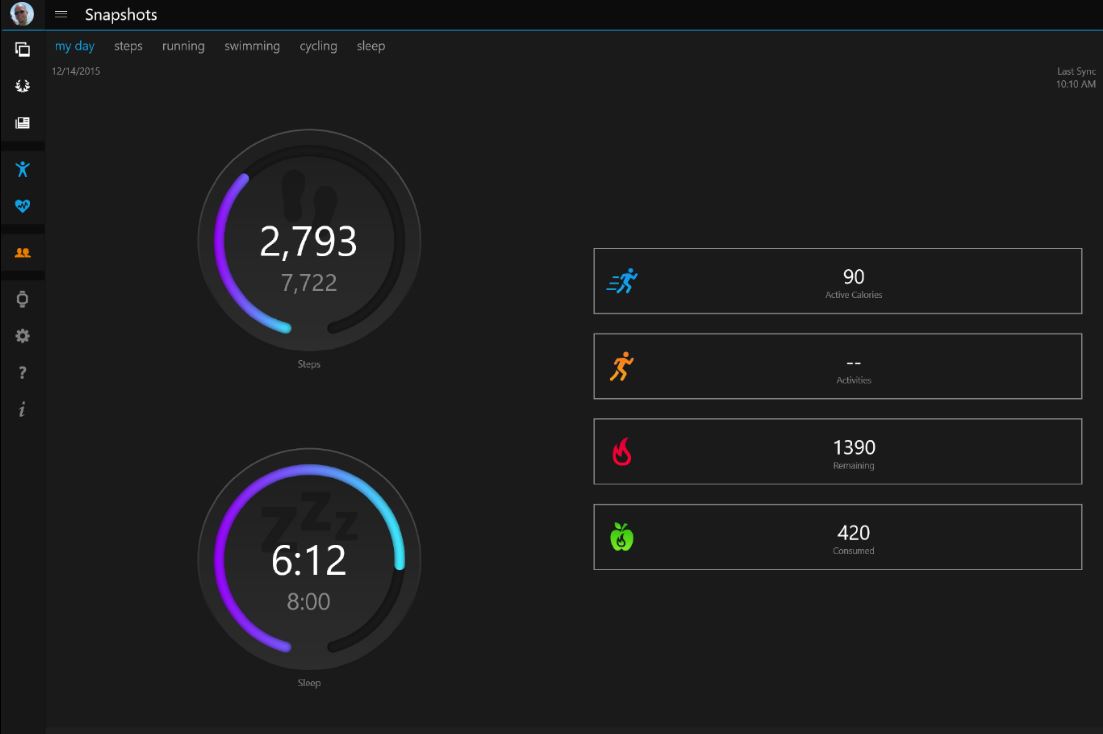 Garmin Connect Mobile app recently got updated to v1.6.2 with a number of improvements. The update brings improved charts so you can visualize your progress better, and includes more social features so competing with friends is easier.
What's new in v1.6.2:
Improved Charts: After you're done running or biking, click any of your activity detail charts (including pace, elevation, heart rate and cadence) from the activity detail screen. You can now double tap or pinch to zoom in or out. And, if you use 2 fingers and touch 2 places on the chart, you can see the difference in the 2 points you selected…We also added new graphs to see your time in zones, the number of minutes and percentage of time spent in each of your heart rate zones and power zones.
Connect with more friends: With Garmin Connect Mobile, you can now search for connections from Facebook, Google or your phone contacts. From the "More" menu, go to the Connections option. You will now see "Find Friends" at the top of the page. Connect your account to Facebook or Google and start finding your friends.
Group challenges: Now that you've found your friends, you can create private groups to compete against or challenge each other. Choose from 6 different challenge types: steps, walking, running, cycling, swimming or calories. You pick the duration: a week, a month, or customize it to your liking. Use Garmin Connect Mobile to track your ranking on the leaderboard or challenge.
Garmin's fitness trackers can be found at a range of prices at Amazon here.
Download the app from the Windows Store here.