Our friends at PDA.pl have published a gallery of pictures featuring the first product of the Garmin/Asus partnership, the Garmin-Asus Nuvifone M20.
The most interesting feature of this navigation-focussed device may actually be the car cradle, which is included with the device.  It features a microUSB port which powers the cradled phone by a small 3 wire port on the side of the device, making use pretty convenient.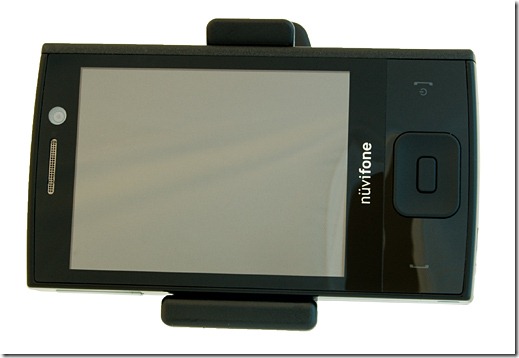 See the full gallery here.