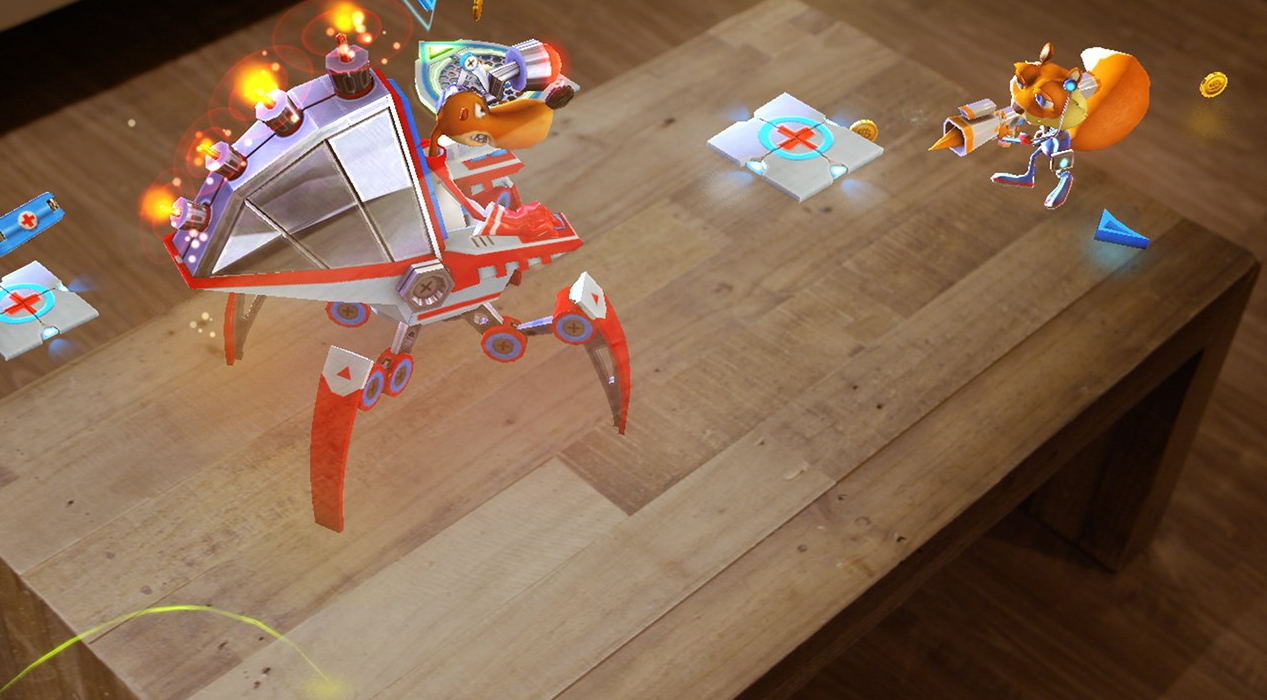 Earlier this week, Microsoft finally started taking pre-orders for one of its coolest devices so far: the HoloLens. At the initial launch of the device, the company is delivering three holographic games: Fragments, Young Conker, and RoboRaid. All of these games are quite amazing, as they will literally adapt to your surroundings. Recently, we reported that RoboRaid is already available for download in the Windows Store — if you have a HoloLens. that is. Now, two of the other games for HoloLens, Fragments and Young Conker are also now available in the Windows Store.
As for Young Conker, the app listing states:
Young Conker comes off the screen and into your world for an exciting holographic platforming adventure. Enemies and challenges adapt to your furniture, floors, walls, and ceilings, so even stages you've completed feel fresh again in new or rearranged rooms.
And as for Fragments, the app listing says:
A mysterious group comes to you for help. As a detective gifted with the unique ability to investigate crimes based on memories, you will examine holographic crime scenes and gather clues blended into your reality. Use your wits and cutting-edge tools to solve the crime and bring the perpetrators to justice.
Both of the app listings also include some screenshots which show off these amazing holographic games. Take a look:
Gallery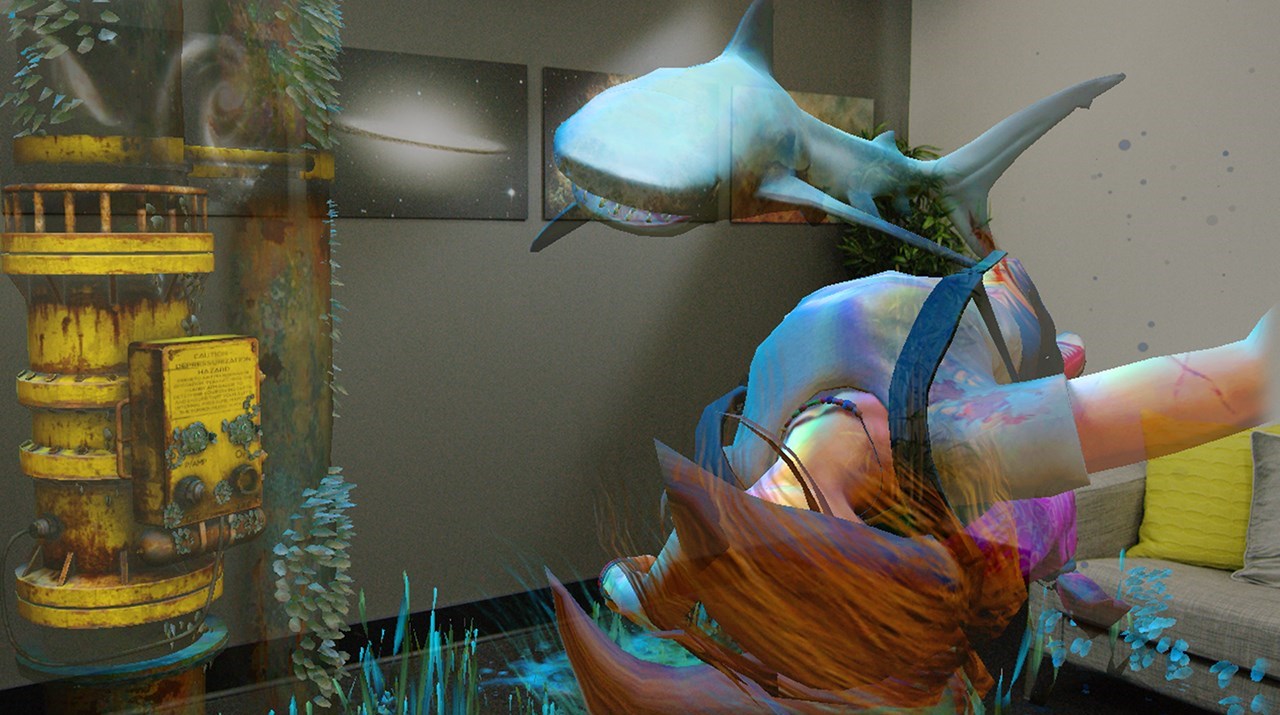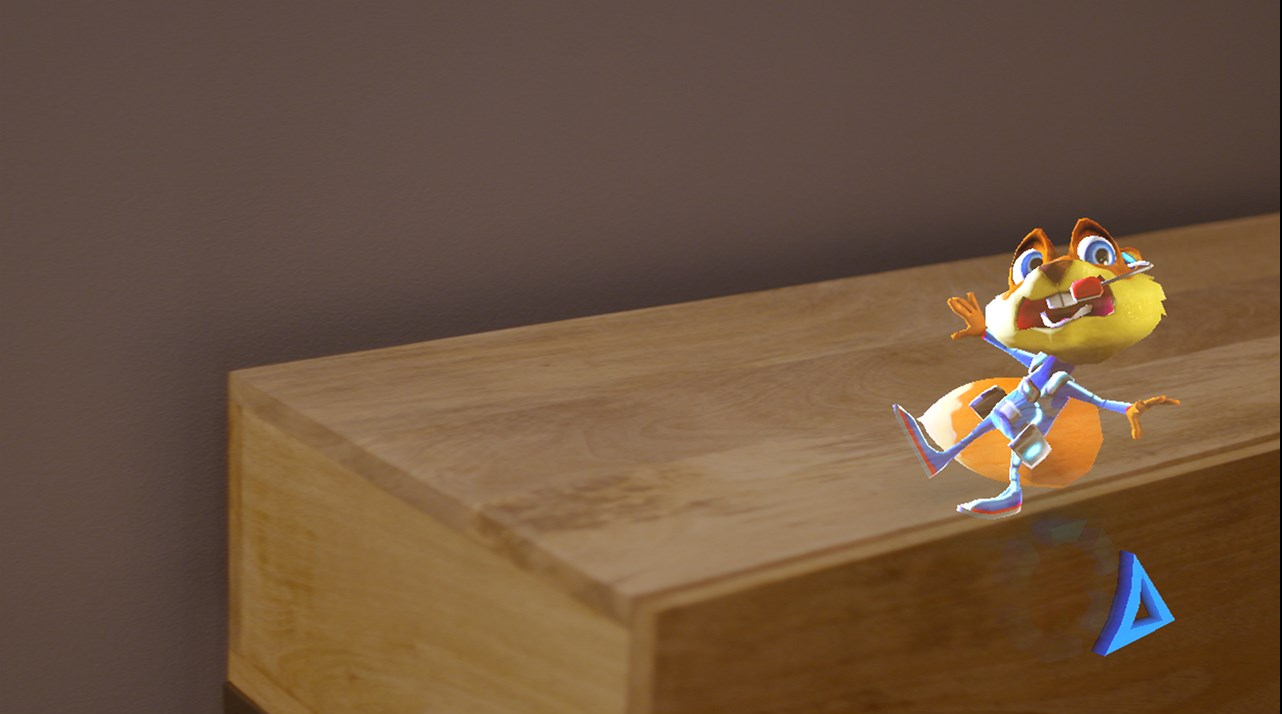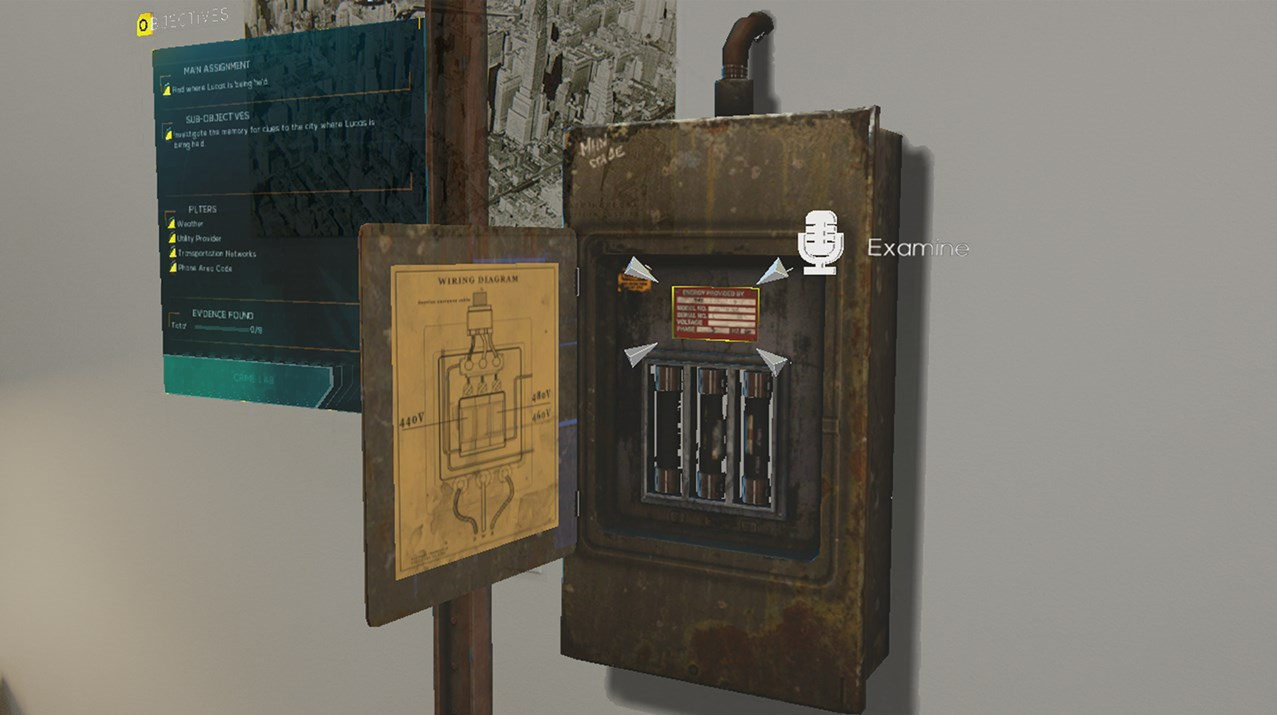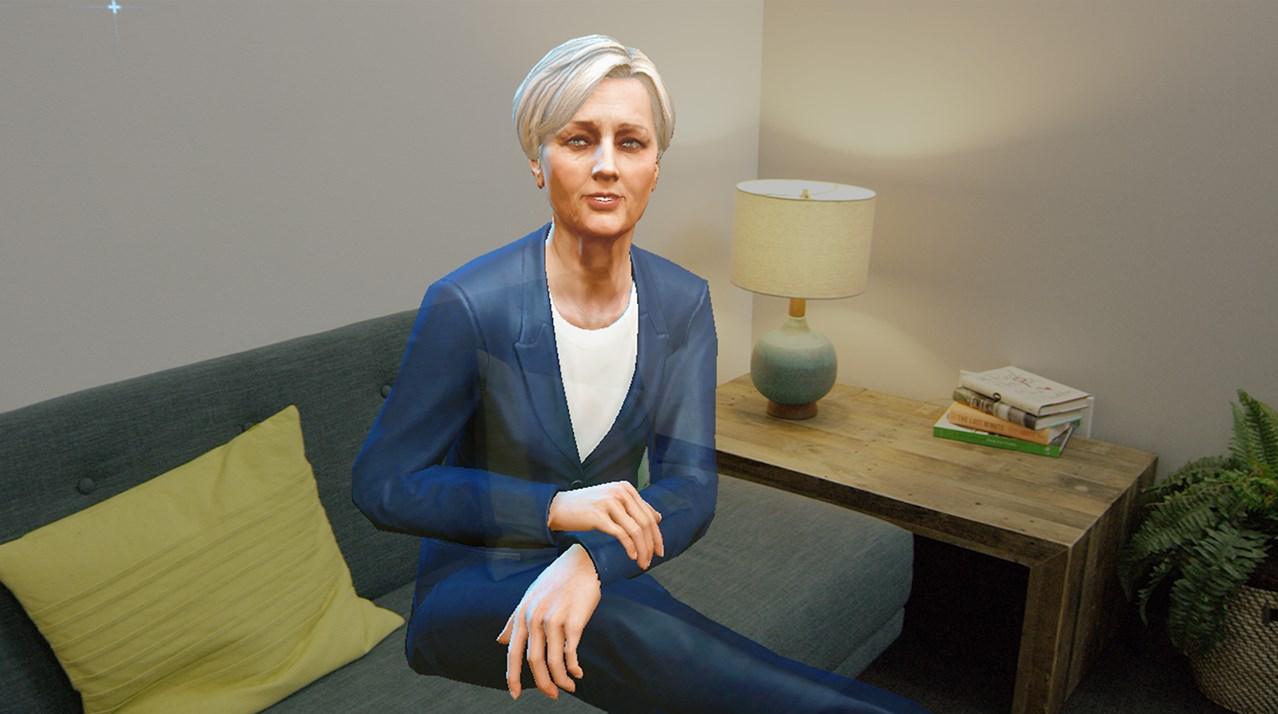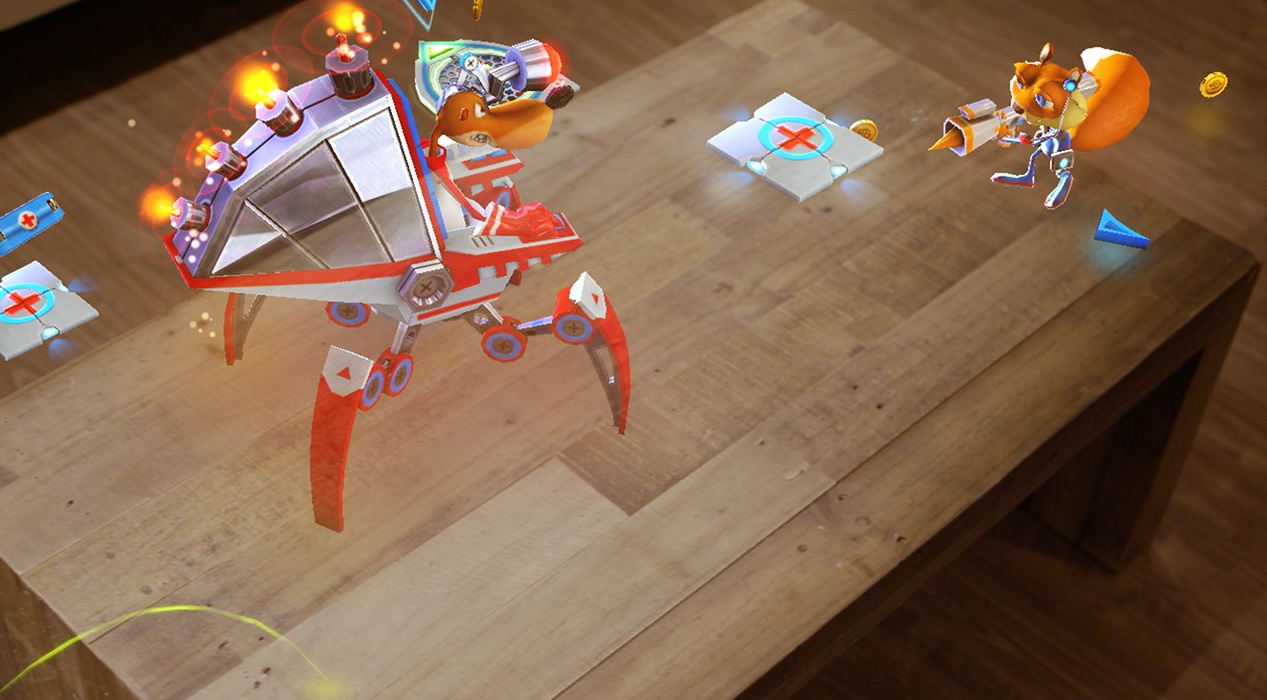 If you are on a Windows 10 device, you can view the games by heading over the following links: