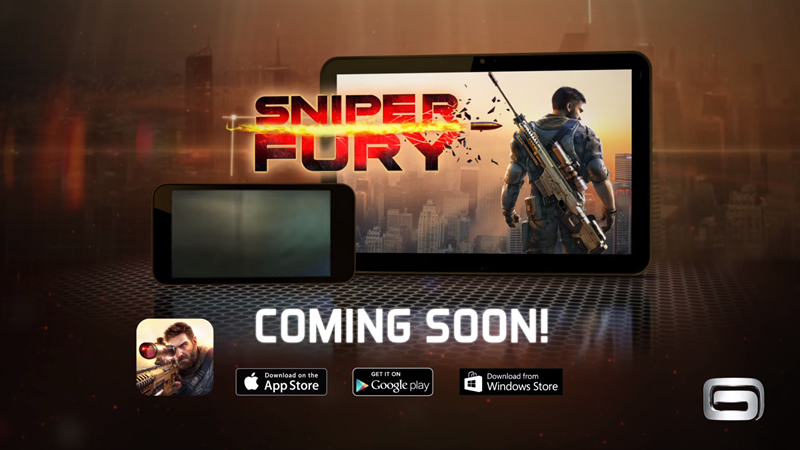 Gameloft's new sniper game Sniper Fury has hit the store today.
In the game players take the role of a sniper, deployed at specific vantage points with clear missions: eliminate threats, protect allies, survive, and more.
The title uses the same rendering based technology seen in Modern Combat 5: Blackout and Gameloft claims Sniper Fury will have amazing visual effects, as described in the video above,  that will make it the best looking shooter on the store.
See the cinematic trailer below and read more about the game at Gameloft's site here.
[youtube=https://www.youtube.com/watch?v=KU9XYTPNxGs]
The game can be downloaded from the store here.