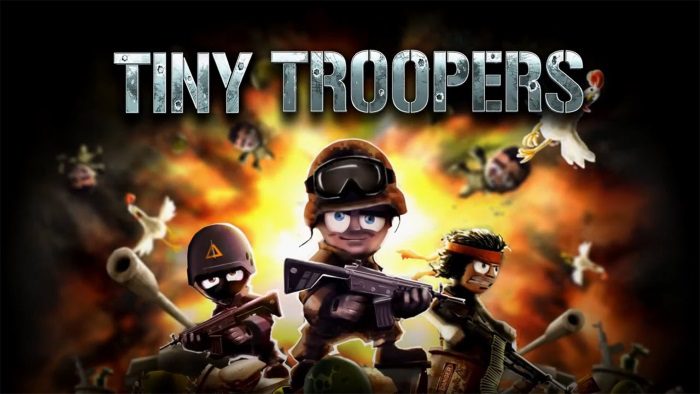 In recent months we have seen many companies abandon Windows Phone apps, but not Game Troopers, who today unusually rewarded loyal users by updating their very first Windows store game, Tiny Troopers, first introduced 4 years ago.
As a reminder, in Tiny Troopers players take control of a platoon of diminutive crack soldiers and deploy in a variety of war zones as they battle through epic campaigns.
The update does not add new features, but does fix a number of annoyances, including corrupted saved games, disappearing achievements, and other minor errors.
The company has also posted an update to the younger Tiny Troopers 2,  which features several fixes and improvements to improve the gaming experience.
See the launch trailers for the two games below.
Find the games at the links below.