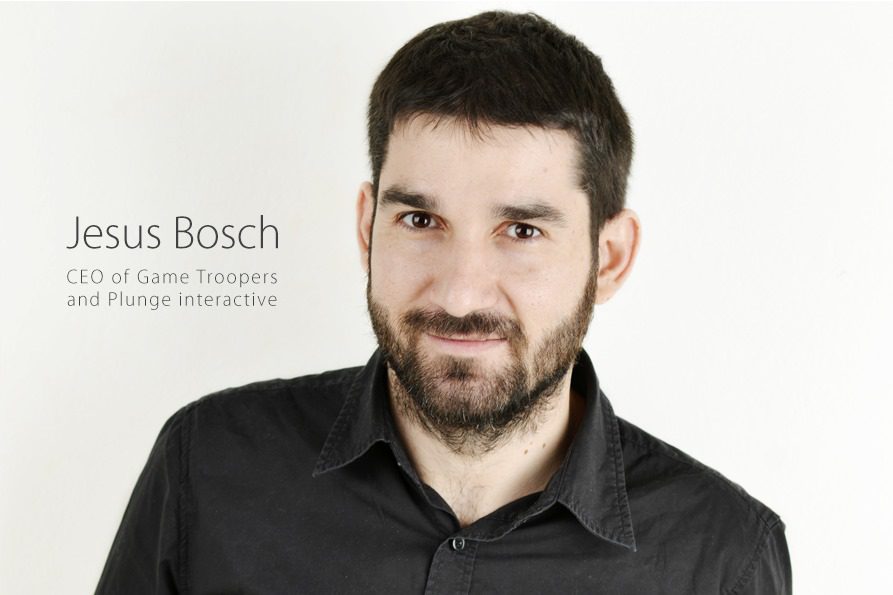 Many of us are eagerly awaiting the release of Trucking 3D by Game Troopers, but it seems the company has another game up their sleeve for this week, which has not previously been announced yet.
@rgis1369 @META_Bigdanzo @cypo It'sa secret. This is another secret: We are releasing a new game this week

— Game Troopers (@gametrooperswp) August 31, 2015
In May Game Troopers' CEO Jesus Bosch revealed that they would be releasing at least 8 games over the summer, and so far have delivered titles such as Abyss, What in the World, Twins, Lines and many more.
Game Troopers' mission is to help developers bring apps to Windows Phone, either by helping them port existing titles or bring completely new titles, which were either written by them or other developers, to Windows Phone, usually with Xbox Live integration, and said they had plans to contact every developer of successful mobile games and encourage them to bring their app to our platform.
One possibility is the game The Last Door, which was meant to have arrived in July and which is therefore expected imminently.
Any other speculation regarding the identify of the game can be left in the comments below.
Thanks