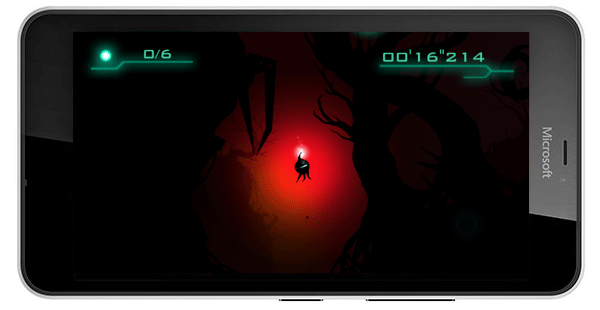 Back in November 2014 we reported that Game Troopers would be bringing Tiny Troopers, Make it Rain and Abyss to Windows Phone.
Now the company has already delivered the first two, and it seems Abyss may be next.
Game Troopers have posted some screen shots of their port in action, and write:
It's been quite a long since our first announcement of Abyss. This is a game that has been launched on WiiU for a while now. Good news are that the game development for Windows Phone is progressing well.

When we initially received the mission of publishing this game to Windows Phone our team got pretty excited about it. In a matter of fact, it got so excited that we have changed a LOT of stuff and improved many of the graphics, levels, HUD, and of course added online Leaderboards and Achievements.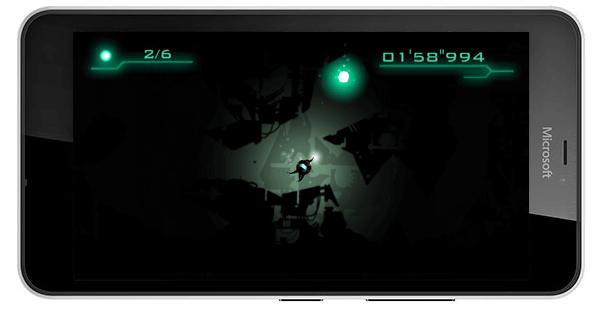 In Abyss your mission is to find new energy sources to ensure survival of the human race. You take control of an extreme tough robot (looking a lot like a squid/angler fish hybrid) and spend your time searching for energy balls while exploring the darkness of the depths.
See the trailer for the Wii U version of the game below: